Welcome!
Advent Blessings to All!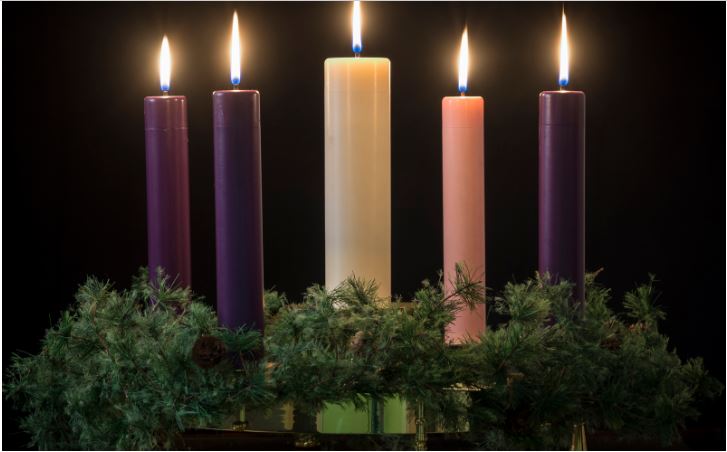 All are welcome to celebrate Zion's Holy Eucharist at 10:00 a.m. each Sunday!
Please join us on Christmas Eve,
Monday, December 24 beginning at 7:00 PM with a Carol Sing,
followed by the Holy Eucharist at 7:30.
A Festive Coffee Hour will follow!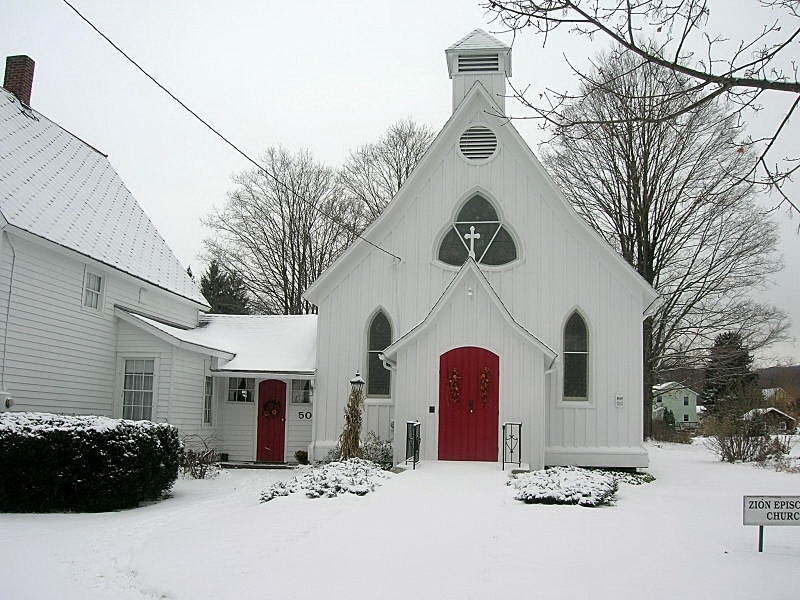 ---
It has been a good year at Zion and we've had some fun events this year!
Thanks to all who helped, attended and spread the word!
Lasagna Dinner, Sip & Paint nights, July AND August Fly in Breakfasts, Chocolate Fest on the Village Green,
My Thirty-One party & Tupperware party Fundraisers, Philly Cheese-steak events, Pork BBQ at the Corn Festival,
Blessing of the Animals, Kolache sales, and our awesome coffee hours.
Do not neglect to show hospitality to strangers,
for thereby some have entertained angels unawares.
Hebrews 13:2
---
Past Events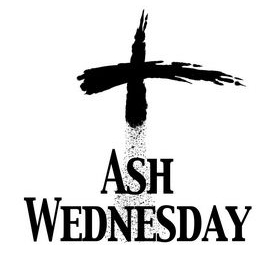 ASH WEDNESDAY SERVICE
February 14, 2018
7:00 pm Eucharist and Imposition of the Ashes
with Rev. Geoff Doolittle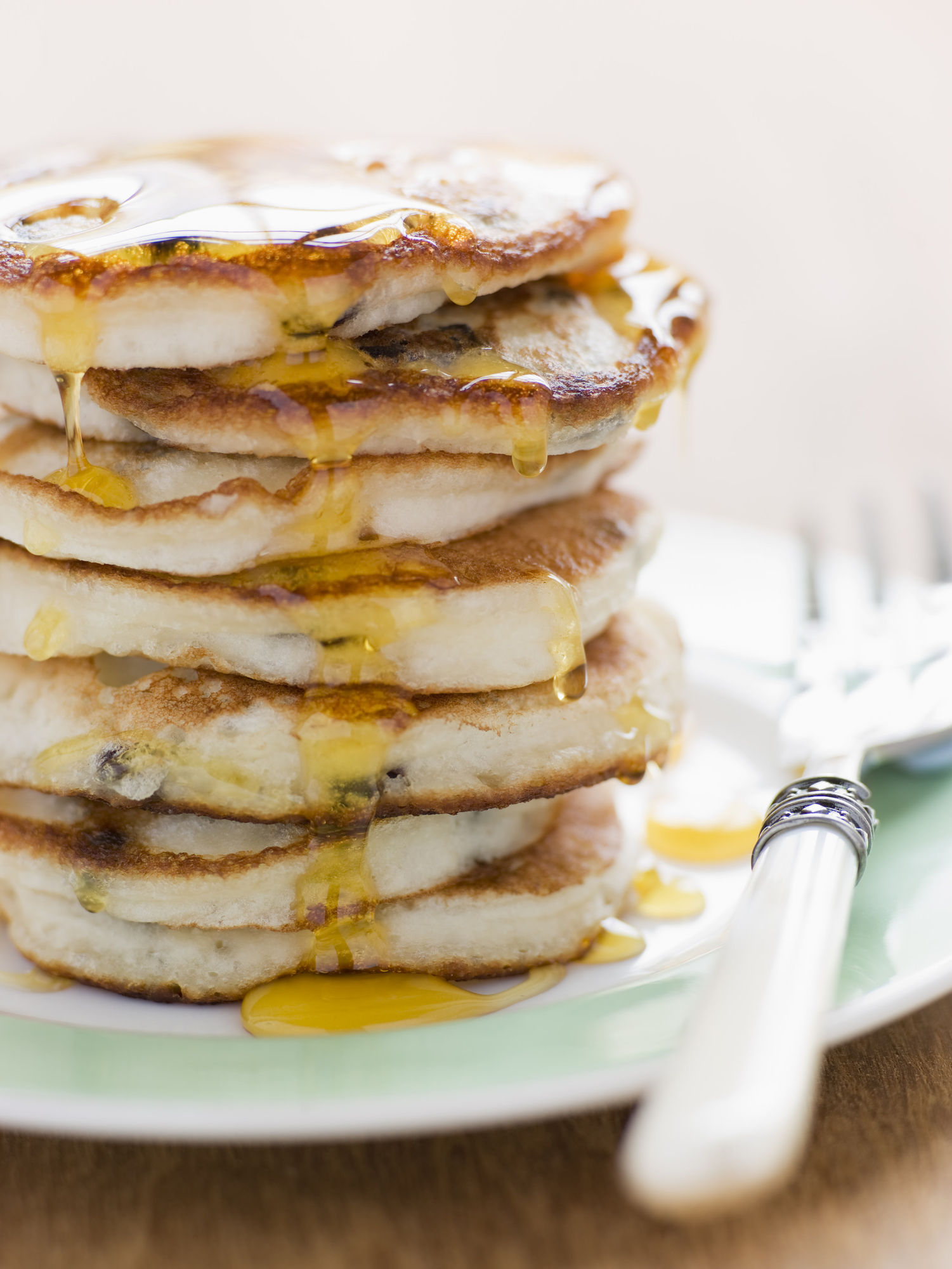 Shrove Tuesday Pancake Supper
February 13 from 6:00 pm till all are served
Eggs, Pancakes with real Maple syrup, Sausage, Applesauce, Coffee & Teas
After dinner we'll go into the Garden and incinerate last year's Palms to use for this year's Ash Wednesday ashes.
---
Blessing of the Animals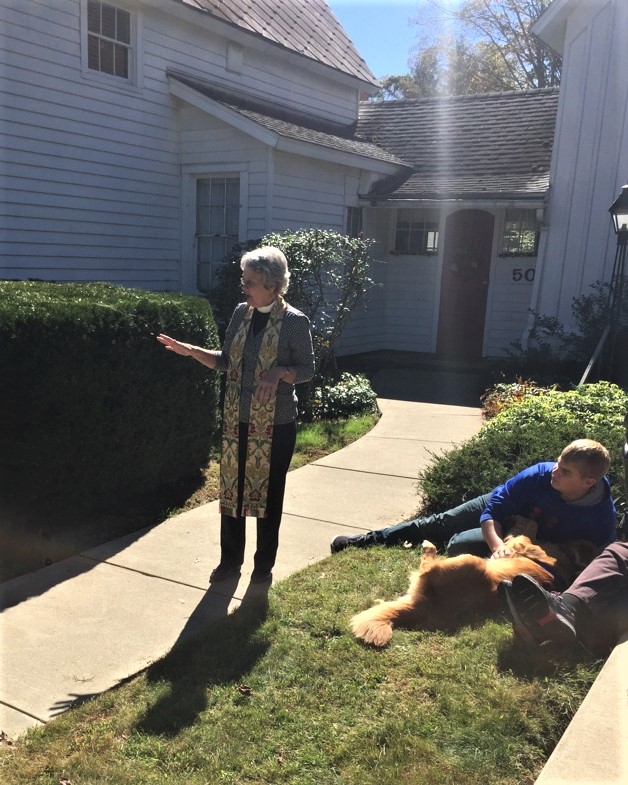 Sunday, October 1 at noon we enjoyed the Blessing of the Animals with Rev. Janet Watrous. We had several pets to be blessed. They all got along amazingly well and enjoyed their individual blessings from Rev. Janet.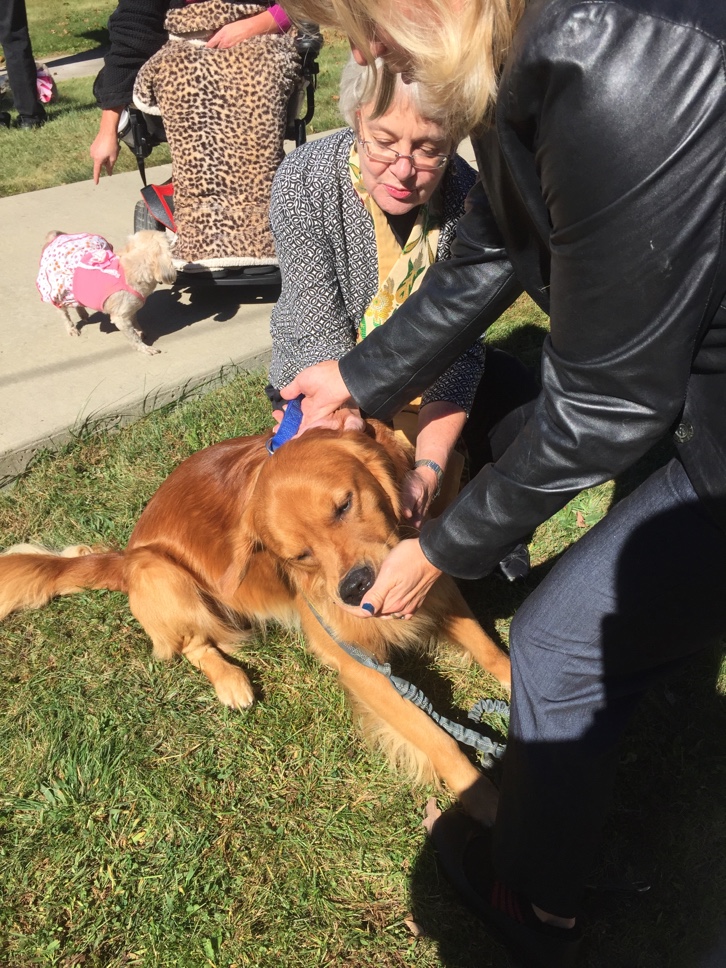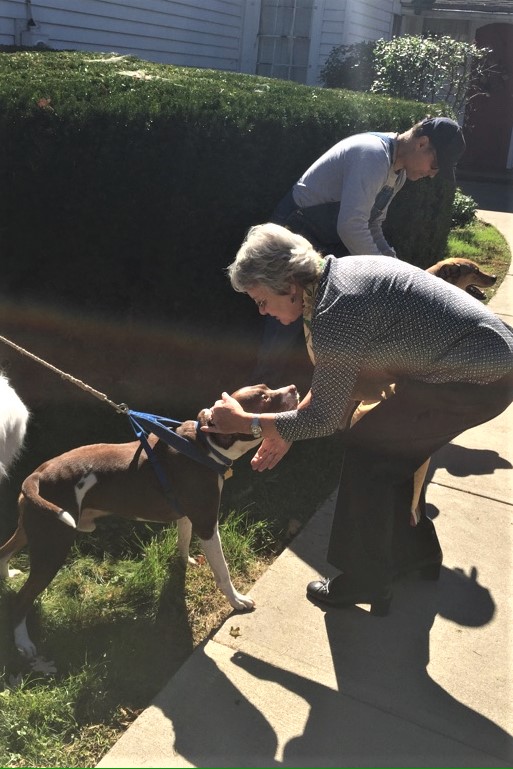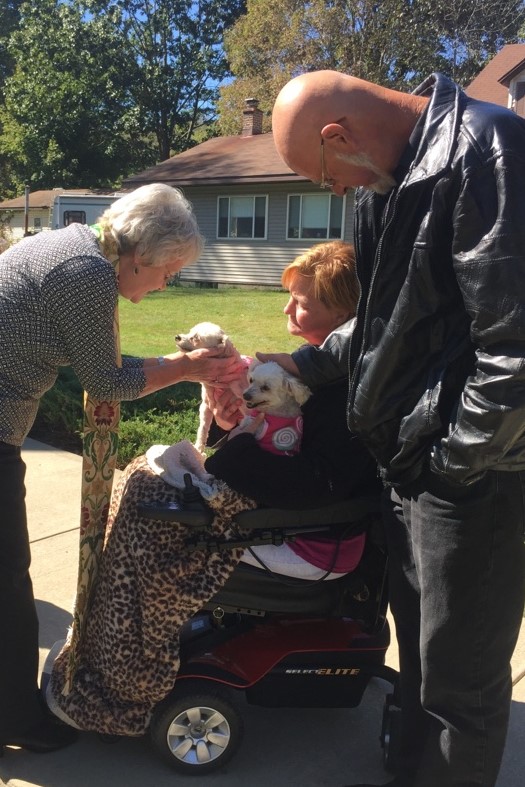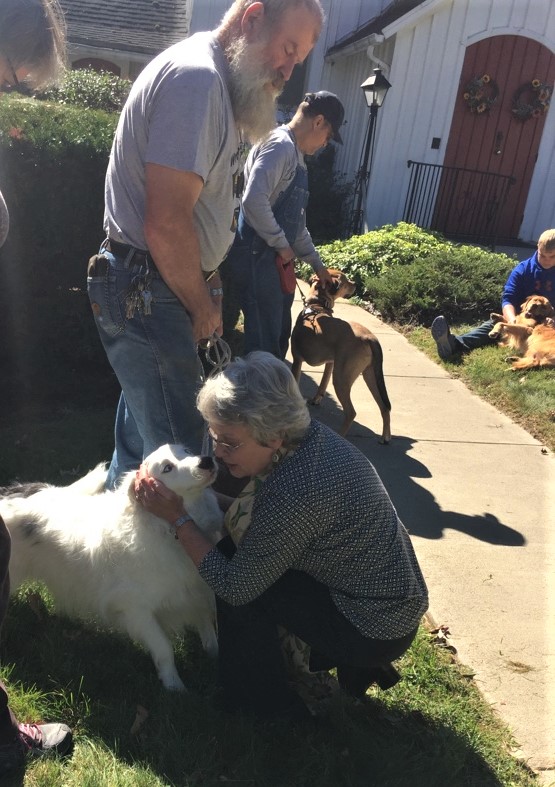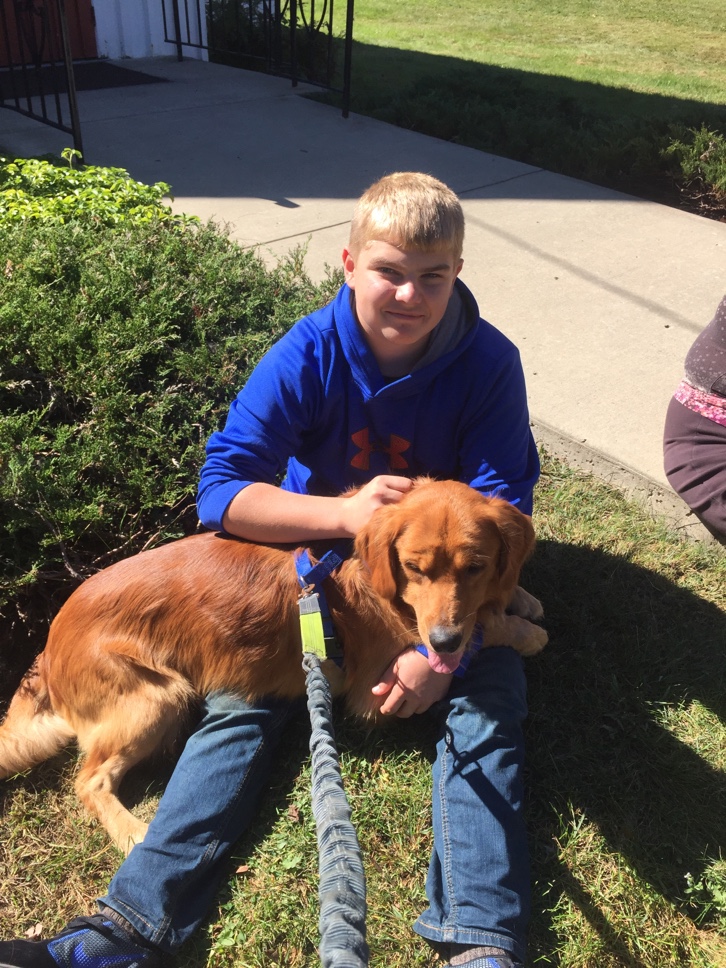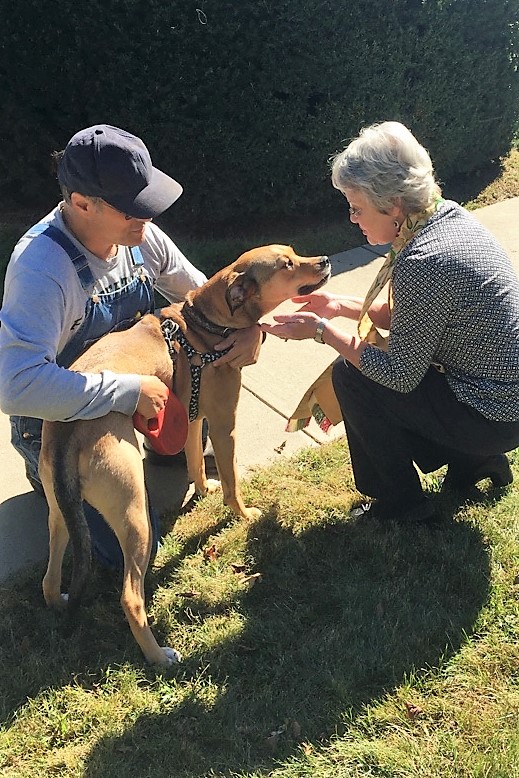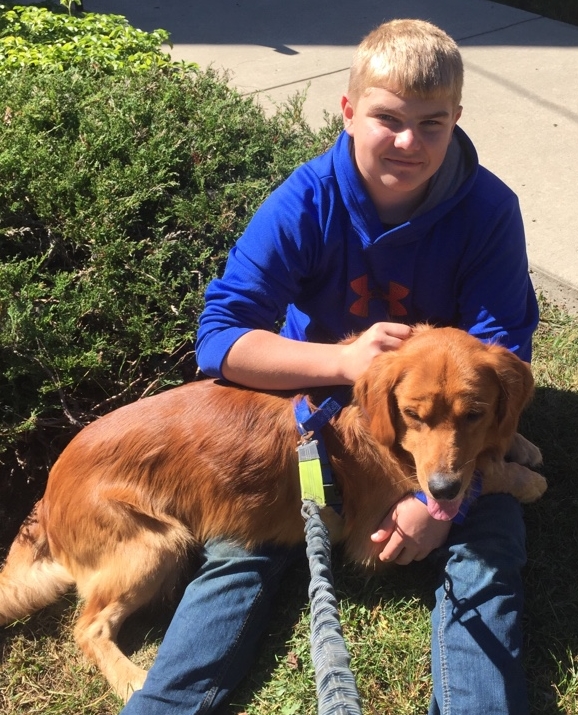 ---
Thank you to all who shop through Zion's "Amazon Smile" link!
With every purchase made using our special code (below) we receive donations from Amazon.com
which we can then use to further our missions in the community and in the world.
Click here and shop!
http://smile.amazon.com/ch/15-0626457

---
More fun at Zion!
---
Blessing of the Animals!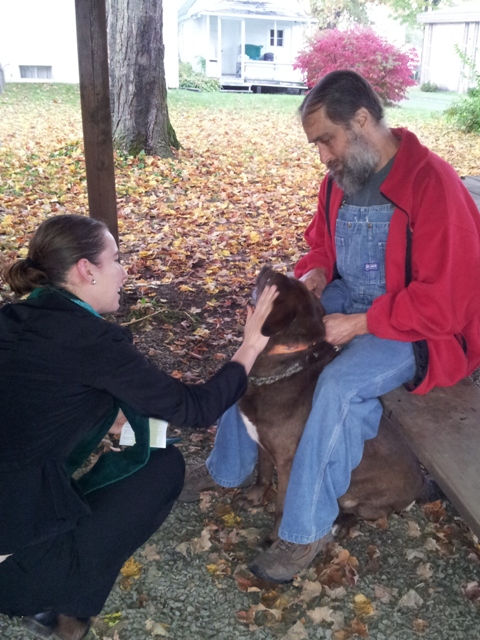 Rev. Kay with Mr. G. and "Brownie" at the Blessing of the Animals
(RIP Brownie, August 2015)
Everybody loves a Baptism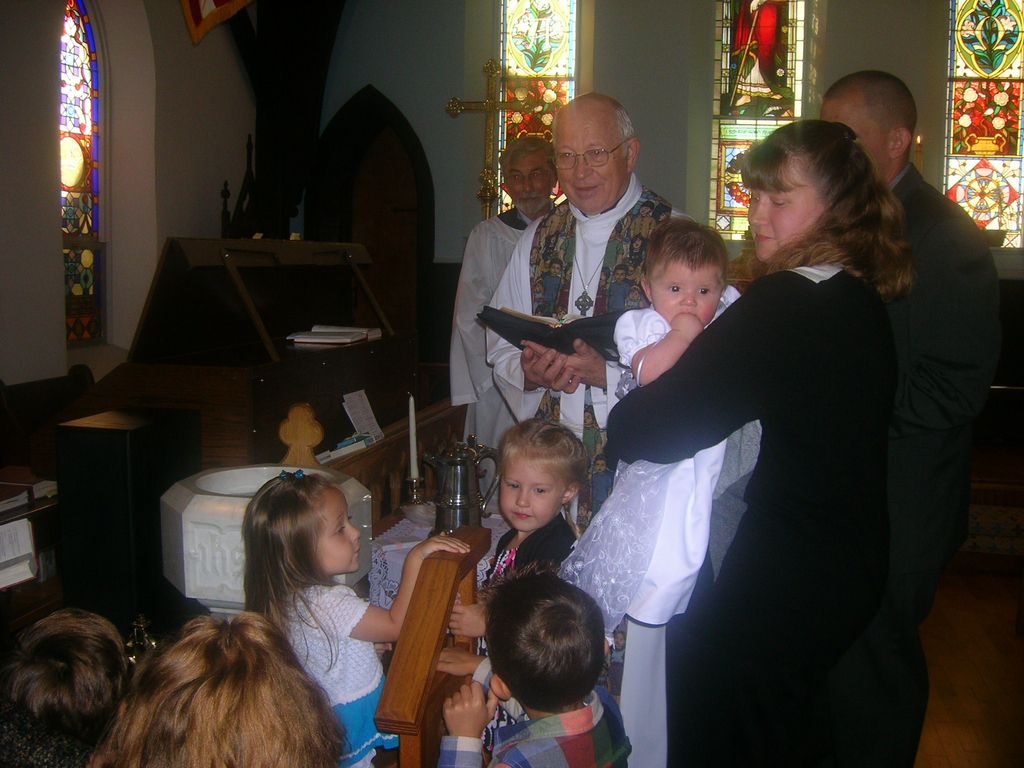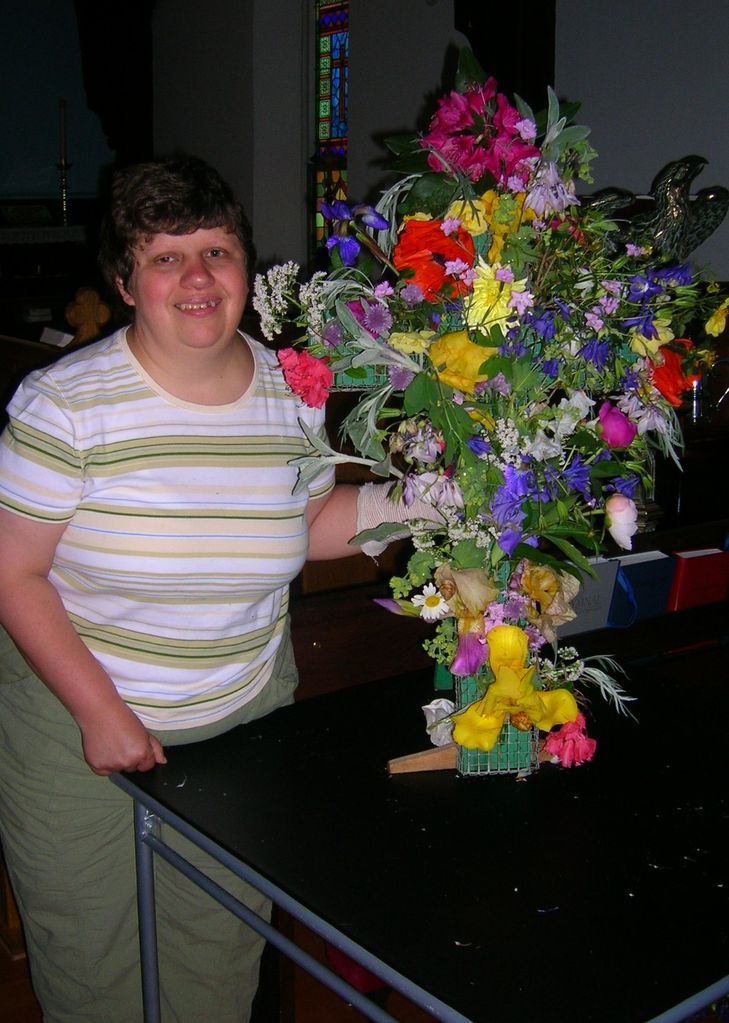 Flowering of the Cross on Trinity Sunday
Some of our Acolytes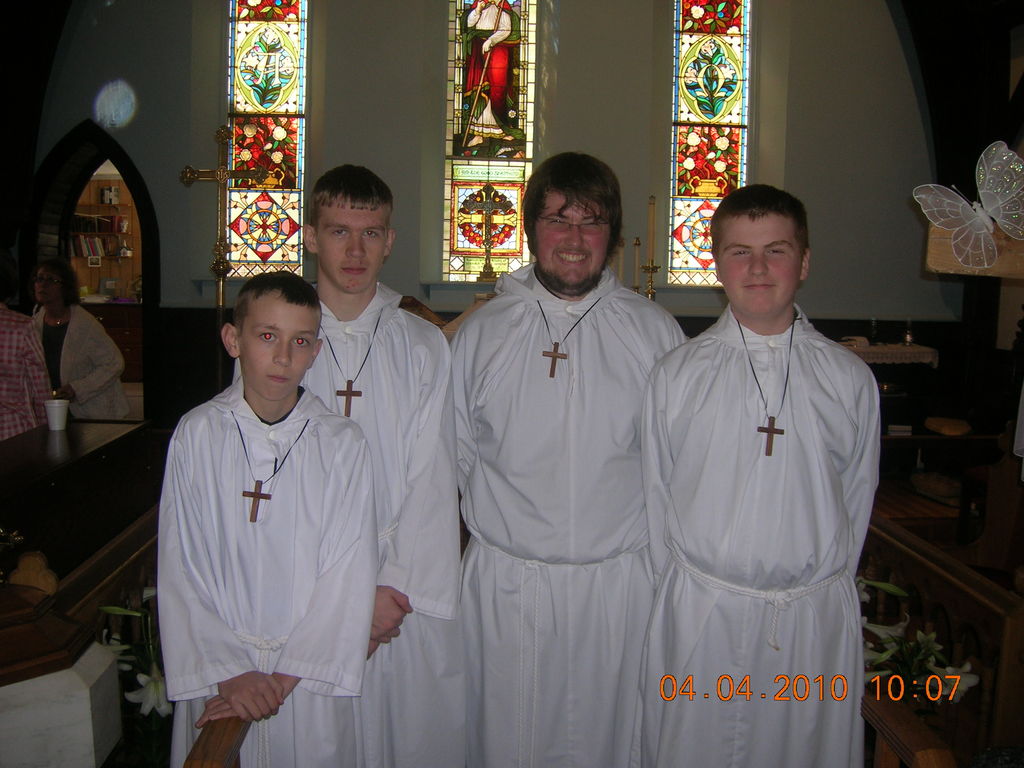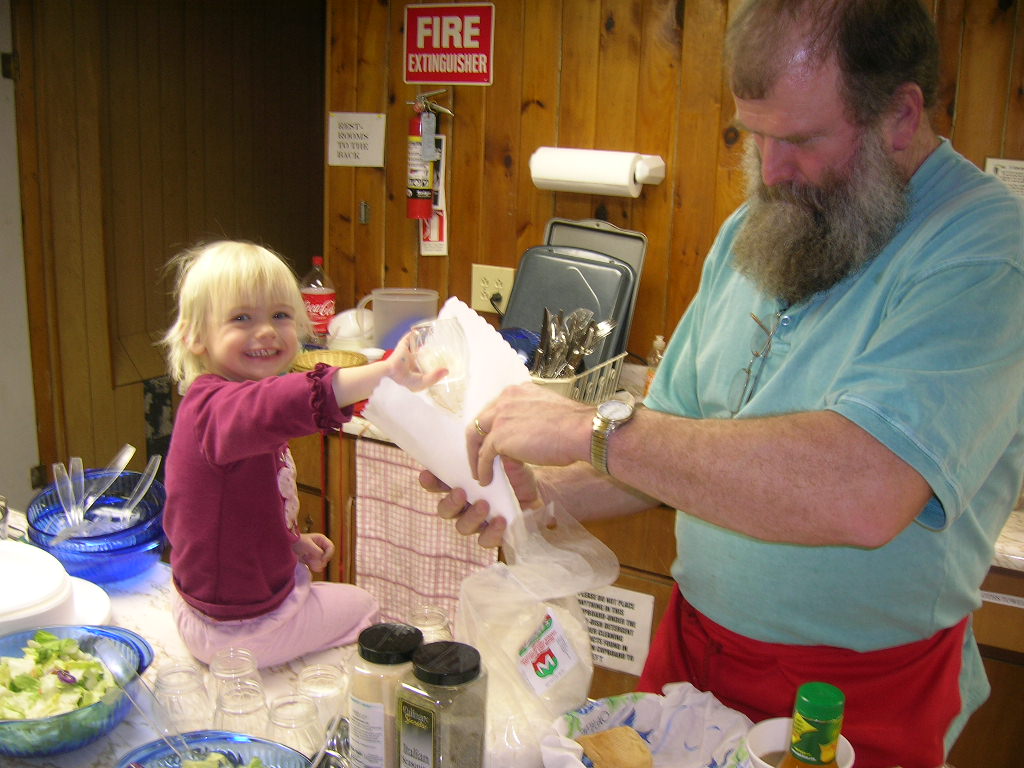 We love to cook together at Zion!
Zion Episcopal Church
50 Chapel Street,
PO Box 85
Windsor
,
NY
13865
(607) 693-1805