Ham & Cabbage Harvest Dinner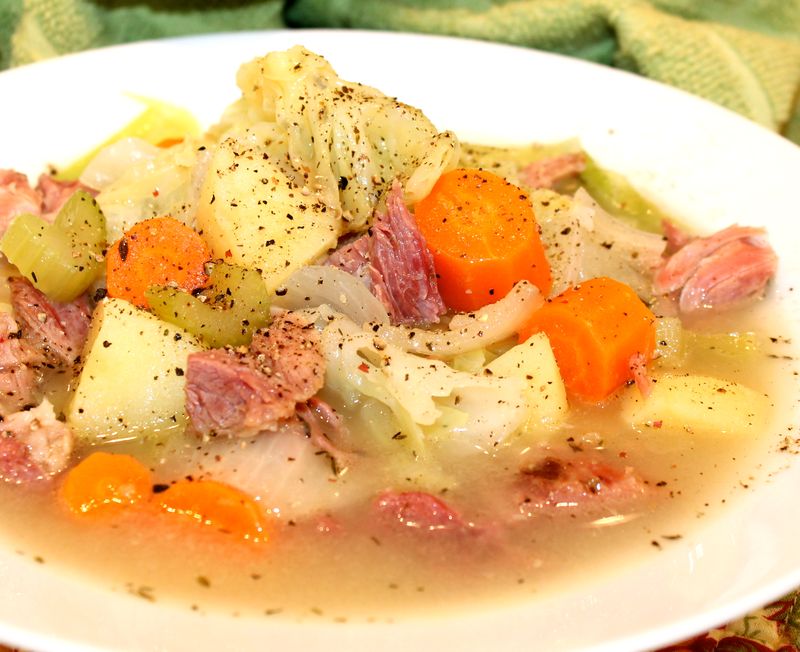 Wednesday, November 19 from 5-7pm
Join us in the Undercroft for a classic Boiled Dinner
with dessert and beverage for only $8.00
Take-Outs are available.

---
Lydia's Circle meets at 6:30 on most Monday nights.
Please submit your email to be on the contact list.
zionwindsor@aol.com
---
Thanks to all who attended the first Philly Cheese Steak events of the year on
Wednesday evening, April 23 in the front lawns of the church
and Saturday, May 4 in Klumpp Park.
We'll be having more in the future!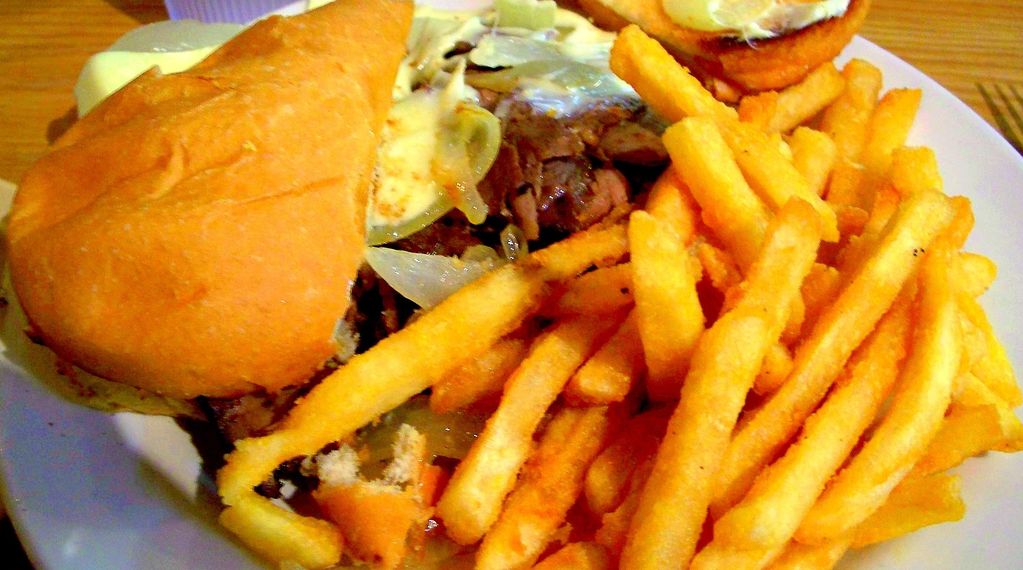 The Cabin Fever Dinner was another fun event at Zion and we will be doing this one again!