Welcome!
All are welcome to Zion's Holy Eucharist at 10:00 a.m. each Sunday!
---
Our Sip & Paint nights have been a lot of fun. For the month of April we're trying something different.
Sip & Craft Night
Tuesday, April 11 from 6-8pm
At Zion Episcopal Church,
50 Chapel St., Windsor, NY
Instead of a Sip & Paint for the month of April, we're doing a Sip & Craft! We'll be creating a Spring Wreath like the one shown. The colors will vary according to the materials you choose from the many colors and options available that evening.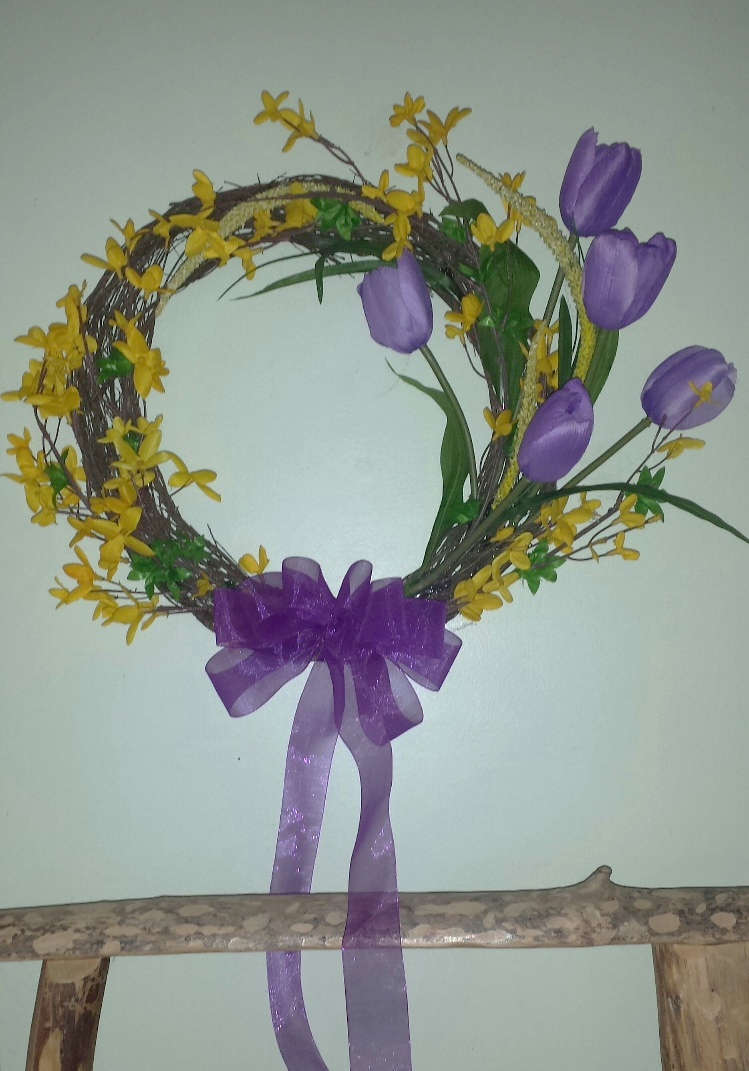 Class is $20.00 All wreath materials and Snacks are provided.
Bring your own beverage.
Open to the public with paid registration.
Call or email to register 693-1805
ZionWindsor@aol.com
(Look for our Mother & Child Sip & Paint in May!)
---
Thanks to all who attended our Lasagna Dinner in February!
---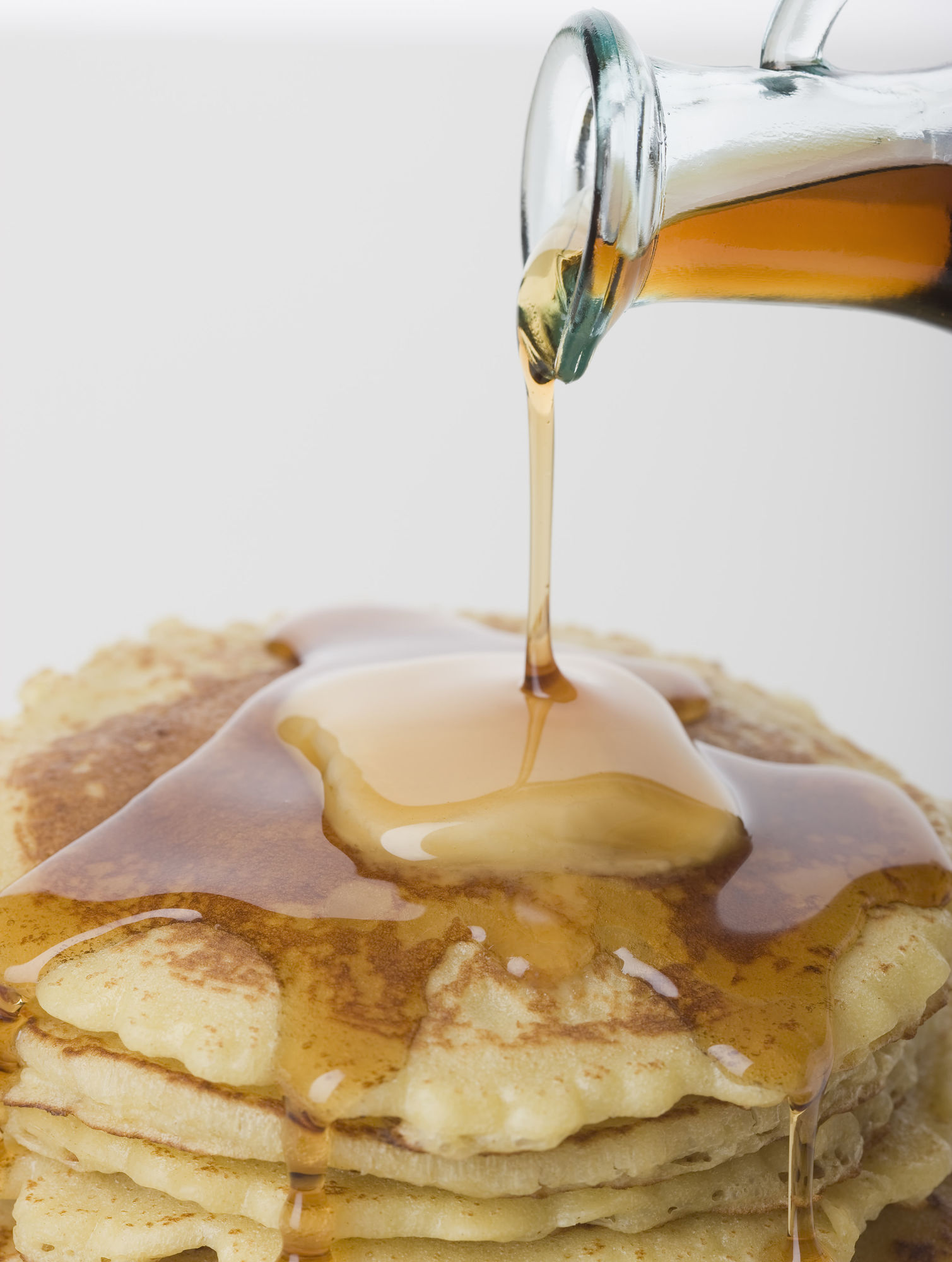 Shrove Tuesday Pancake Supper
February 28 beginning at 6:00 pm in the Undercroft
All are welcome for pancakes & real maple syrup, sausage, eggs, applesauce & beverages
After dinner the Sunday School and friends will process to the Memorial Garden to incinerate the palms & palm crosses from Palm Sunday 2016 to create our ashes for Ash Wednesday 2017.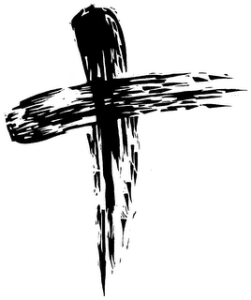 Ash Wednesday Services
Wednesday, March 1, 2017 at 7:15 pm
All are welcome for the Imposition of Ashes and Holy Eucharist with Rev. John Martinichio
---
Past Events!
Thank you for your support!
Sunday, June 5 from 11:30am - 3:00pm
Zion's annual Chicken BBQ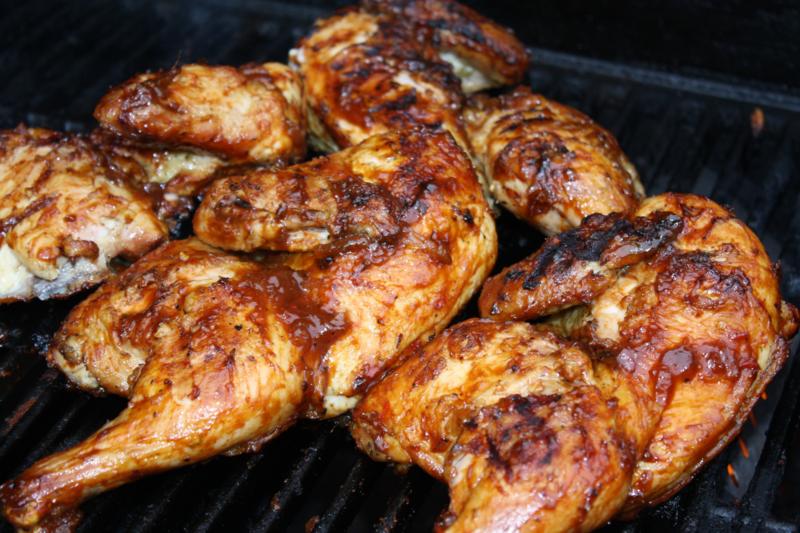 Marinated, grilled chicken half, Baked beans, Salt potatoes, Macaroni salad, Cole slaw, Dinner roll & Dessert!
Only $10.00! Take outs available.
Planning ahead...
Saturday, June 11 at 8:00pm
Movie Night in the back yard of Zion church.
Free admission, popcorn & drinks (Indoors if it rains)
Wednesday, June 22 from 5-6:30pm
Philly Cheese Steak Meal
Sandwich, Home Made Fries & Tossed Salad
Only $9.00- Take outs available
Friday, July 8 at 6:00pm Zion's Chocolate Fest
At the Band Concert on the Village Green
Saturday, July 9 at 8:00pm
Movie Night in the back yard of Zion church.
Free admission, popcorn and drinks (indoors if it rains)
Chicken to GO!
Thursday, April 21 from 5:00 till 6:30pm.
Take your marinated, grilled chicken halves To Go for $6.00 each
and enjoy them at home (or at the park) with your own side dishes.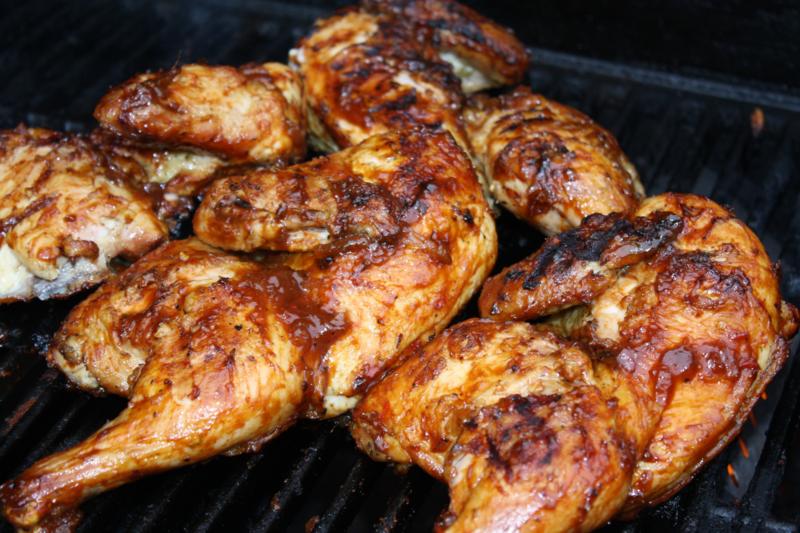 Thanks to all who attended the Easter Bake Sale on Saturday, March 26!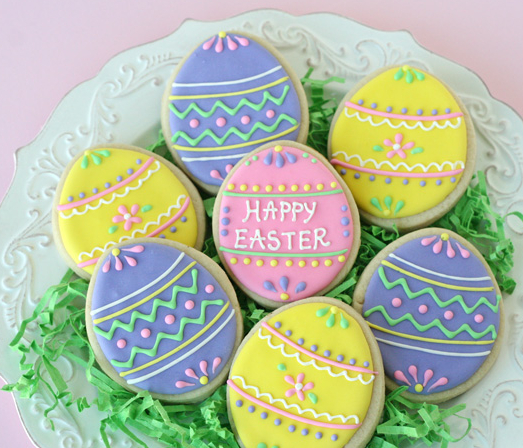 Christmas Bake Sale
Saturday, December 12 from 9am-2pm
Zion Episcopal Church, 50 Chapel Street, Windsor NY
Featuring Kolache, Caramel Corn, Christmas cookies, cakes, pies
also handmade gifts, wreaths and ornaments, hats & scarves, books, stocking-stuffers and much more.
Order your Kolache ($6 per ½ lb.) before December 8 by emailing zionwindsor@aol.com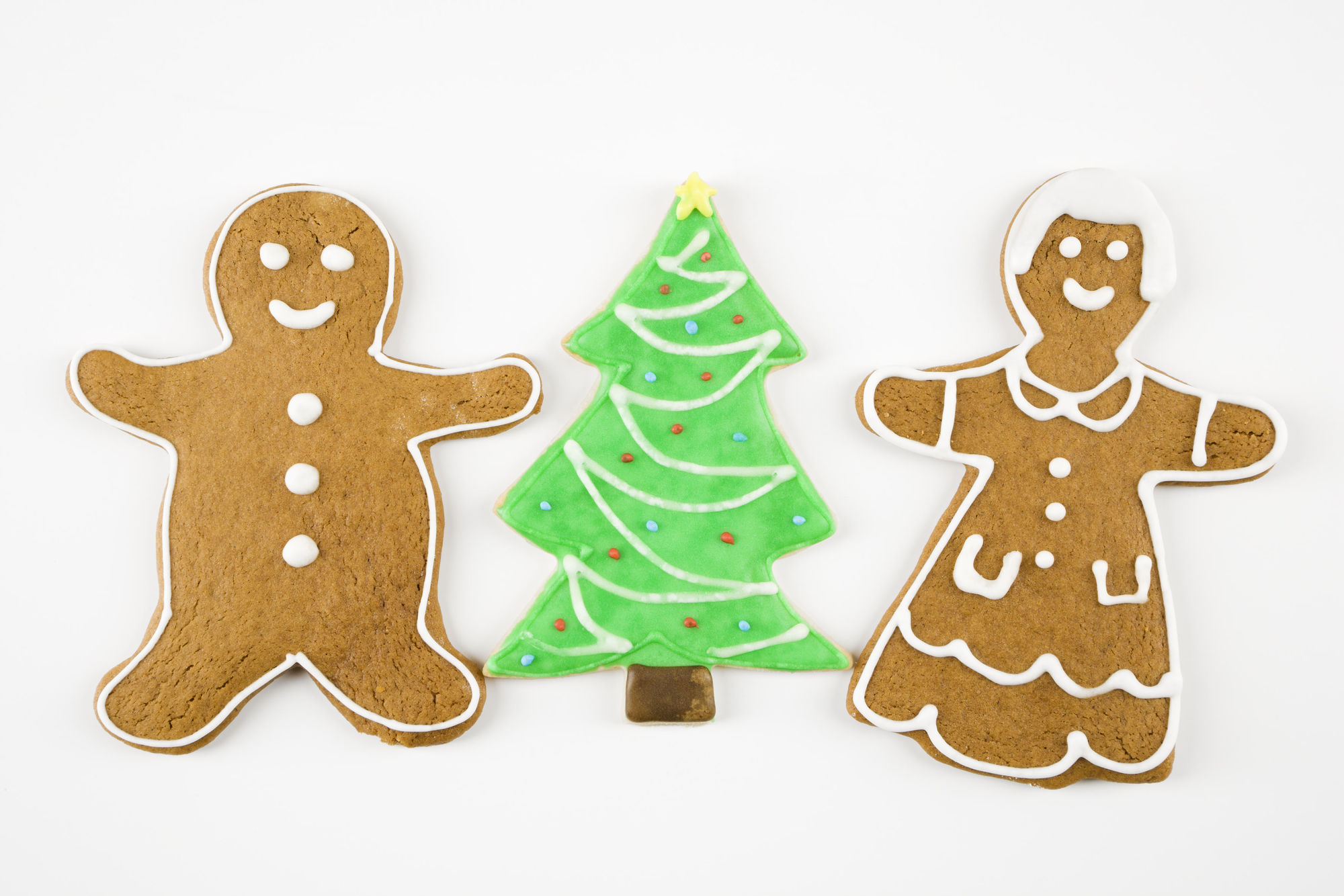 ~~~~~~~~
Spring blooming (Fall planting!) Flower Bulb sale!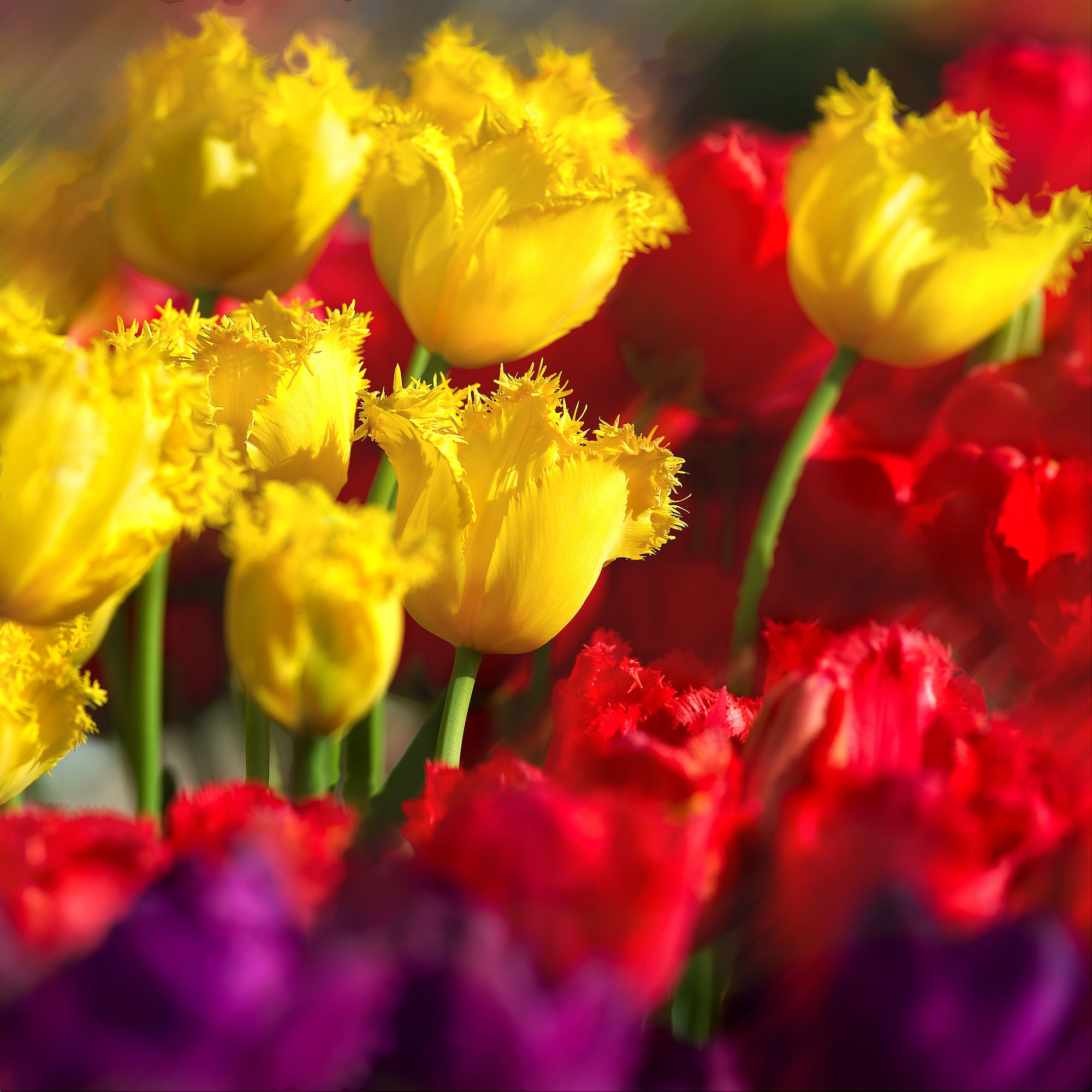 ---
---
Thanks to all who attended~
Windsor Band Concert on Friday, July 10!
Zion's Brownie Sundaes were a big hit!
Pulled Pork at the Pavilion
in June!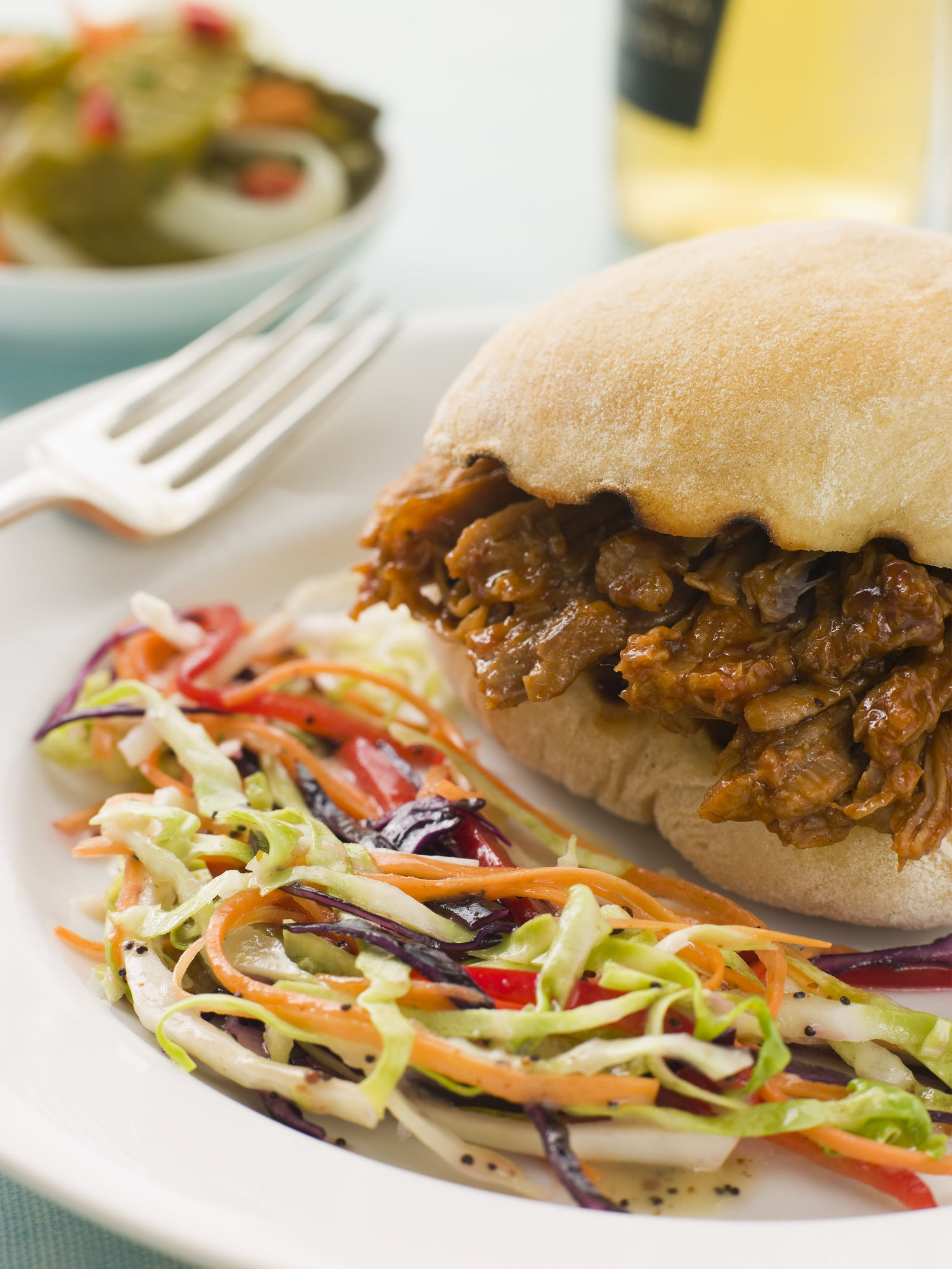 Thanks to all who attended the Philly Cheese Steak Meal
and our Community Dinner picnic!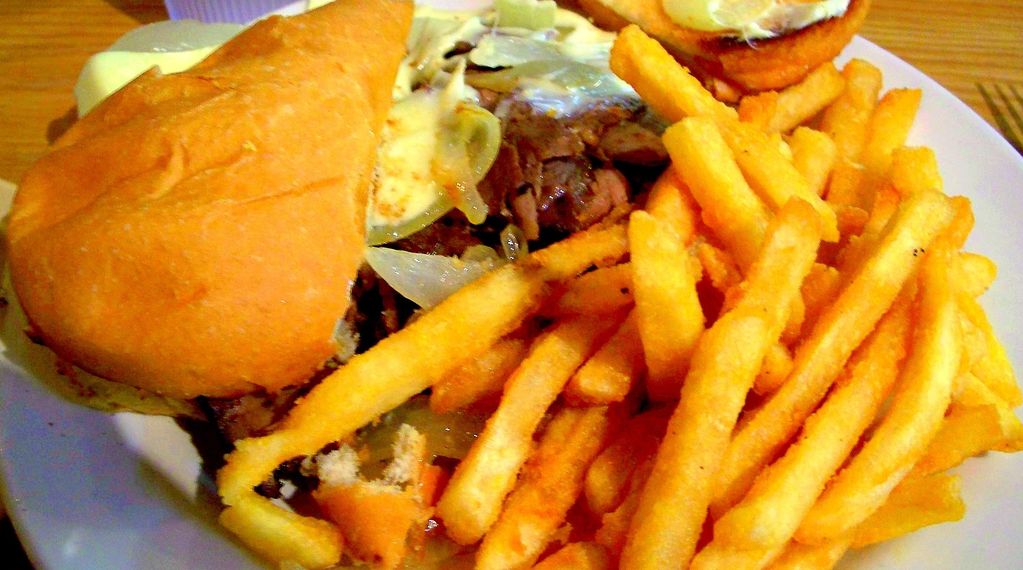 ---
---
Community Meals at Zion
The people of Zion Episcopal Church, Windsor invite you to our community dinners, free of charge!
If you're eating alone or would like to enjoy a warm home-cooked meal, we would love to dine with you.
Relax in our Undercroft or pavilion out back, chat with friends and let us serve you.
Thanks to all who attended our Community Breakfast in April and the Turkey dinner in May!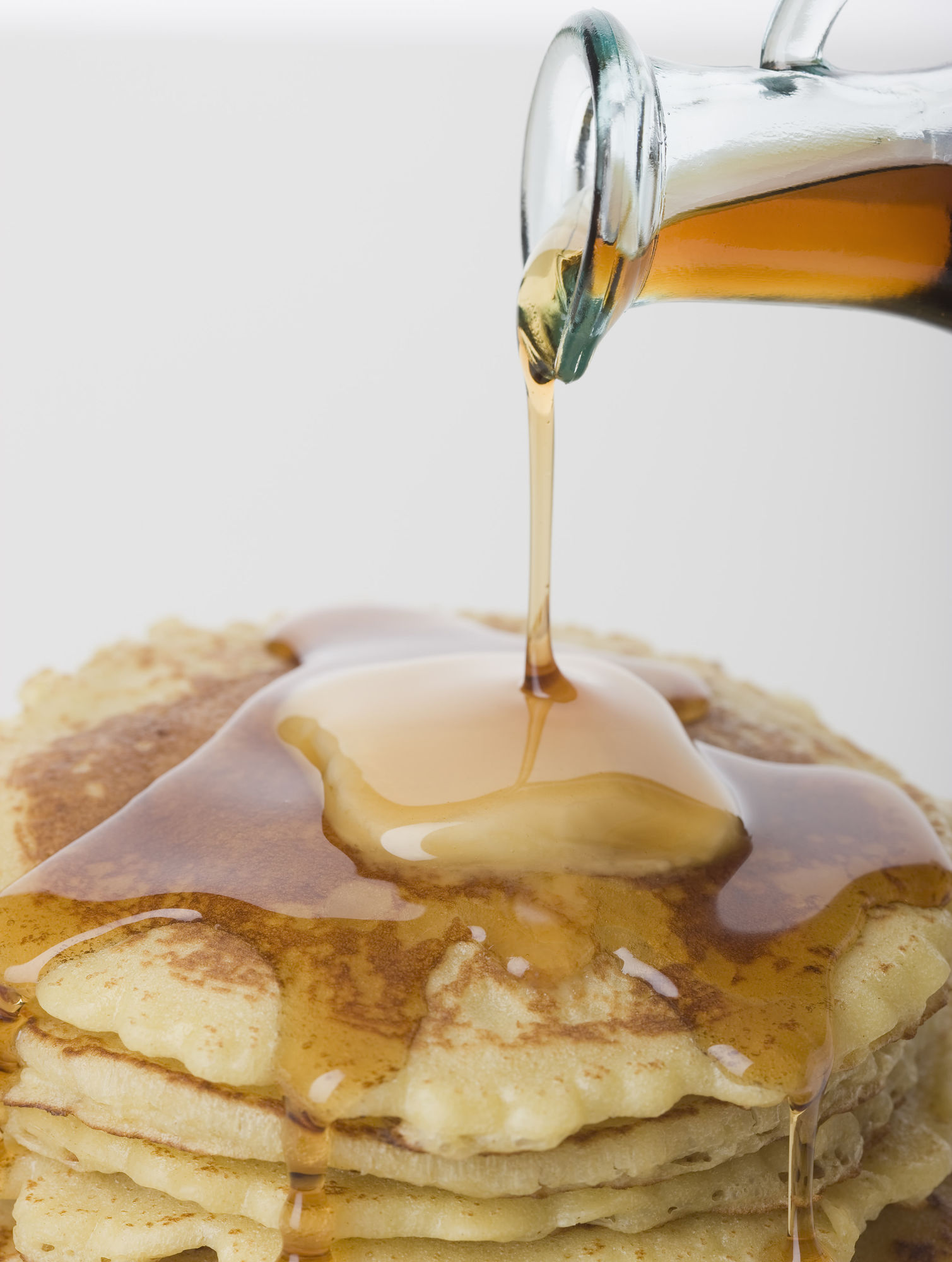 Zion Episcopal Church is at 50 Chapel Street, Windsor NY.
---
Some of our events we've enjoyed in the past.


Ham & Cabbage Harvest Dinner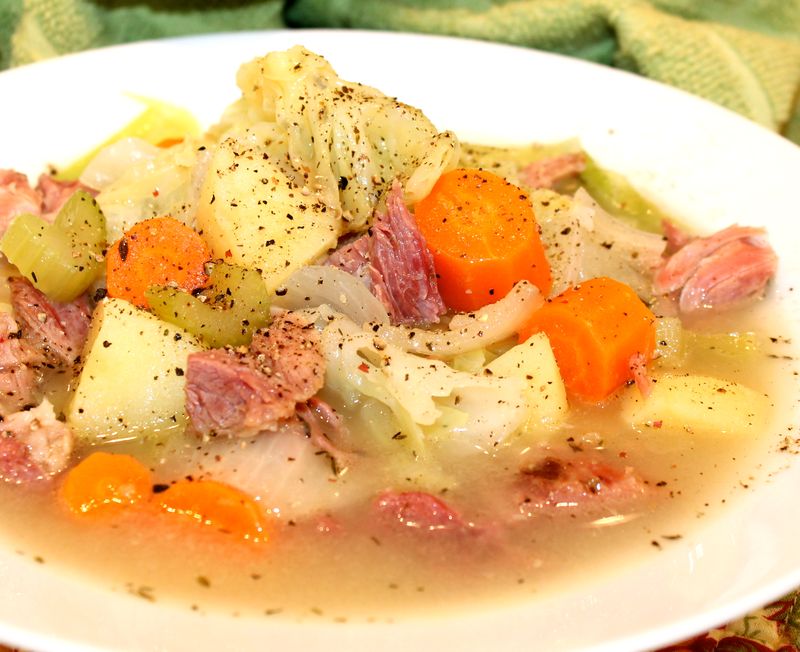 Wednesday, November 19 from 5-7pm
Join us in the Undercroft for a classic Boiled Dinner
with dessert and beverage.
---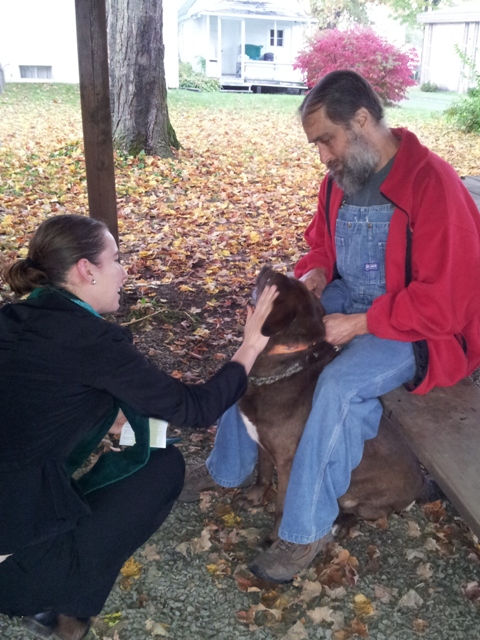 Blessing of the Animals