Welcome!
Join us for the Fly In Breakfast!
*What's a Fly-In-Breakfast, you ask.*
Each summer Zion Church parishioners host the Fly-in Breakfast at White Birch Airfield in Hancock, NY.
We serve from 8:00 am-12:00 pm on Sunday, August 15, 2021.
It takes an entire staff to run the kitchen & dining room for the breakfast. For this reason, we forego our Church service at Zion on this date
Breakfast consists of eggs, sausage, toast, home-fries, pancakes, coffee, tea and juice for just $8.00!

Exit 84 off 17/86 East.
333 Airport Rd, Hancock, NY 13783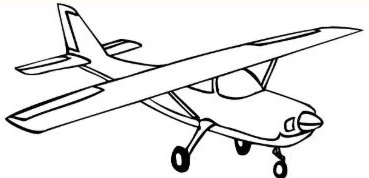 ---
Past Events we have enjoyed at Zion
February Lasagna Dinner!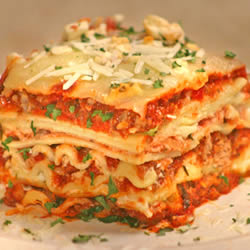 Blessing of the Animals
We all enjoyed the October 2019 Blessing of the Animals.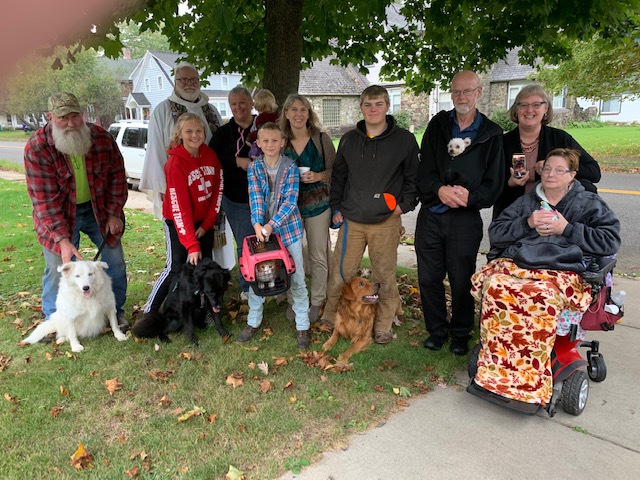 ---
Ham dinner with Macaroni & Cheese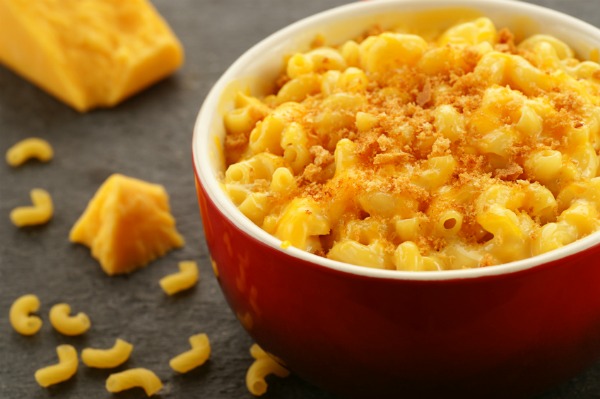 Windsor Churches United Service on the Green
with our own Rev. Geoff Doolittle and Windsor Clergy officiating.