Welcome!
All are welcome to Zion's Holy Eucharist at 10:00 a.m. each Sunday!
Coming up!
Ham dinner with Macaroni & Cheese
CANCELED DUE TO WEATHER!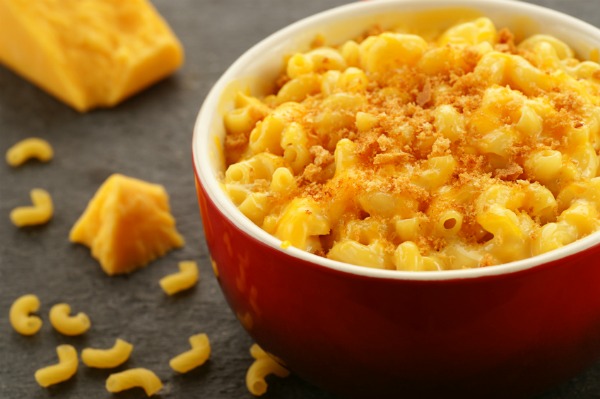 Wednesday, February 27th from 5:00-6:30pm
Only $8.00
Dine in or Take out!

---
Lasagna Dinner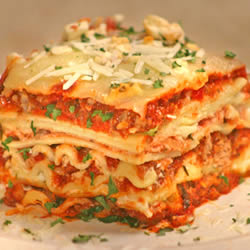 Wednesday, March 20 from 5:00-6:30PM
Serving Lasagna- Meatless or Meat lovers'
Tossed Salad, Italian Bread, Dessert & Beverage!
Only $10.00
Dine in or Take out
---
Thank you to all who supported our past events!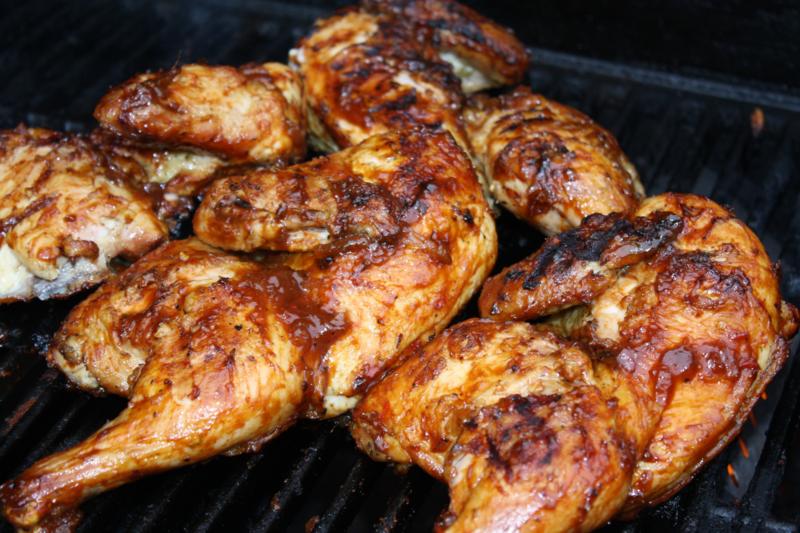 Zion's Annual Chicken Barbeque Meal!
Menu: Marinated Grilled Chicken half, salads, baked beans, salt potatoes, dinner roll, beverage and dessert-$10!
Sunday, August 5 at 11:00am Windsor Churches United Service on the Green
with Rev Liz, Deacon Dorothy and Windsor Clergy officiating . Bring your lawn chairs!
Wednesday, August 1 from 5:00 6:30pm
Philly Cheese Steak booth in Zion's front lawn.
Menu: Sandwich, salad & chips for $10.
Dine in our pavilion or take it to go!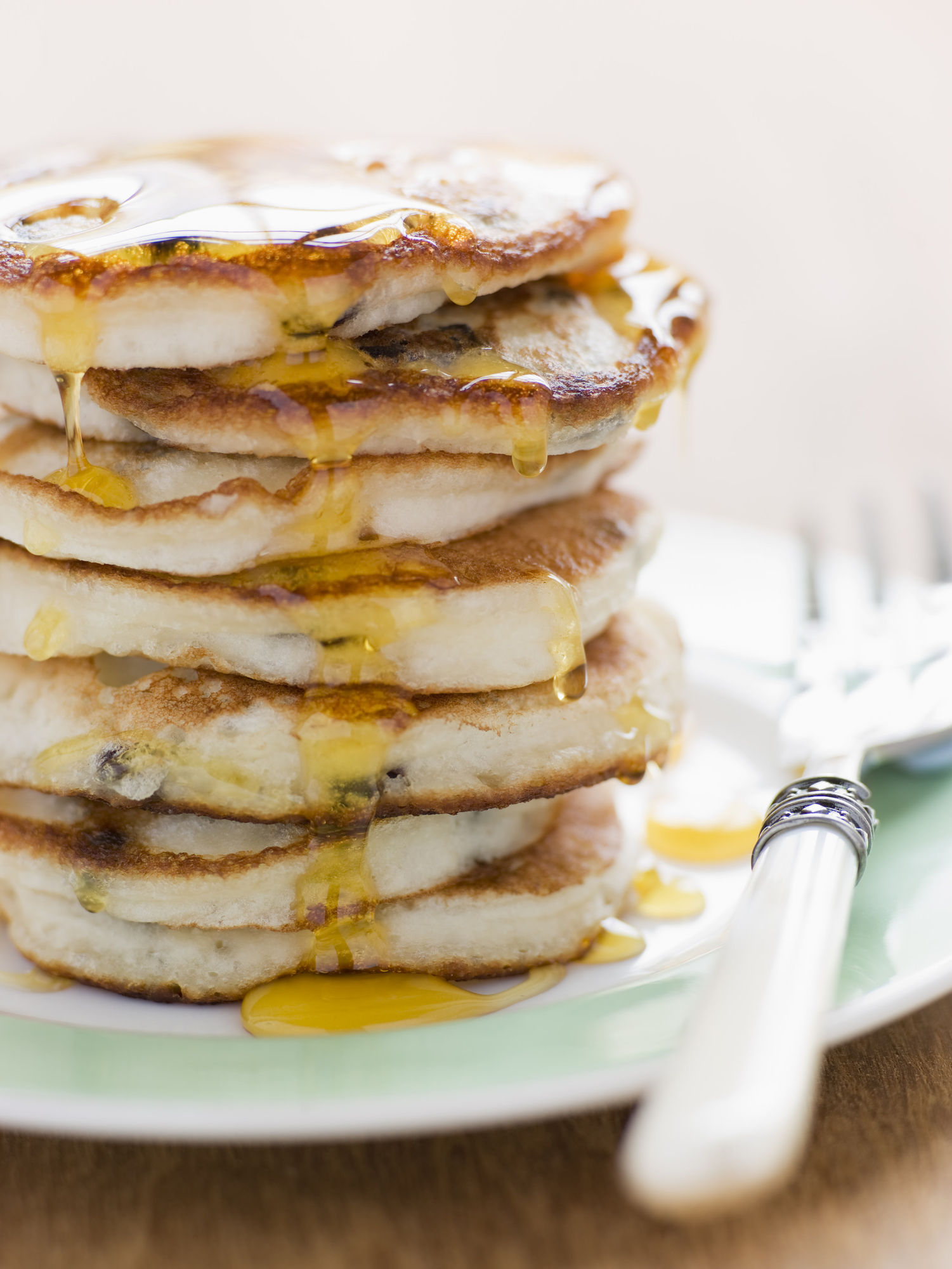 Shrove Tuesday Pancake Supper
Eggs, Pancakes with real Maple syrup, Sausage, Applesauce, Coffee & Teas
---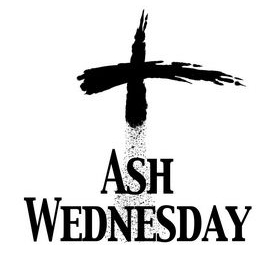 ASH WEDNESDAY SERVICE
---
Thank you for your support of all our Past Events!

Our Sip & Paint classes have been so much fun!
Our January class was a Valentine's Day theme!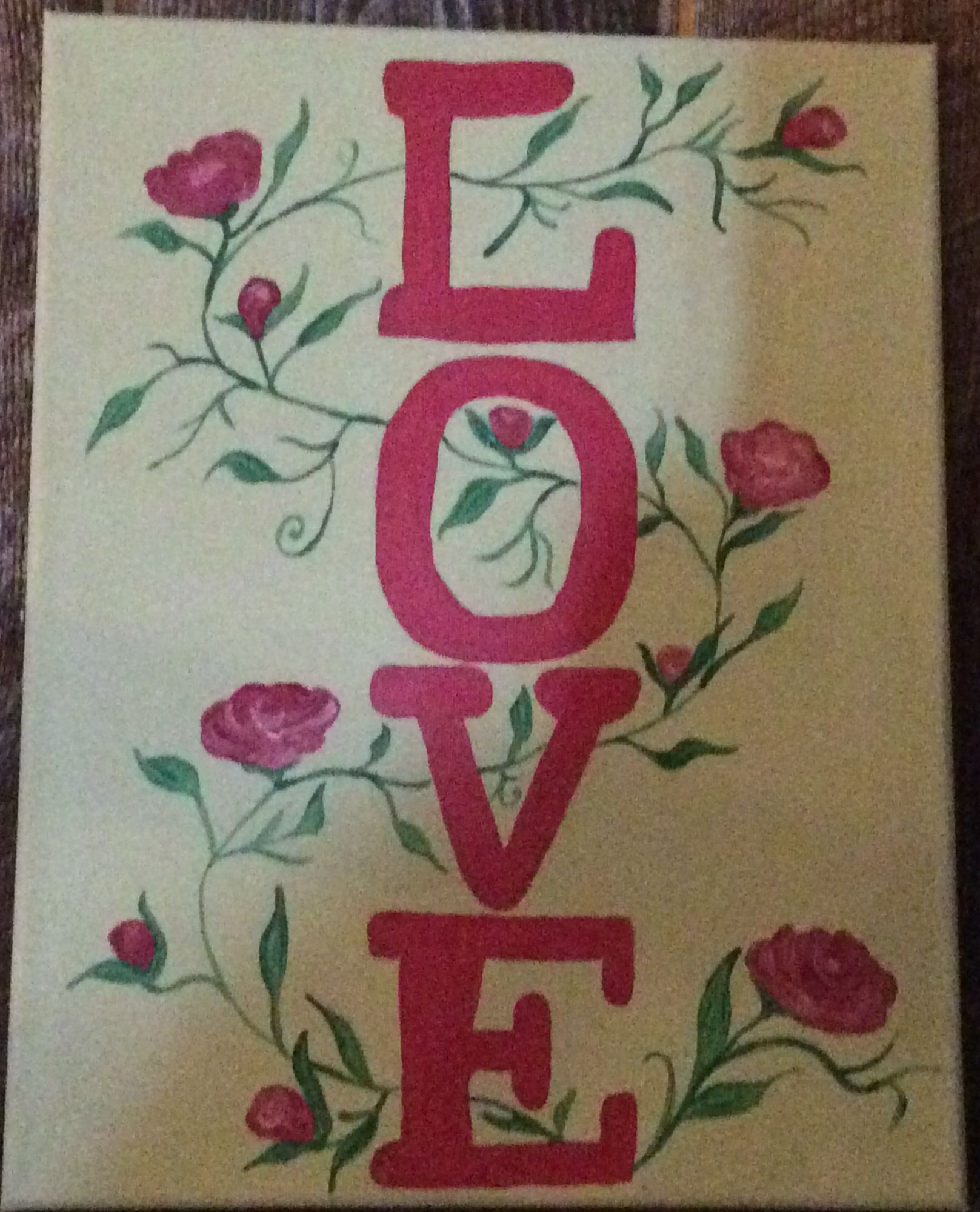 ​Email zionwindsor@aol.com
to have your name added to the mailing list
for our events.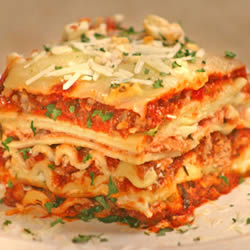 Lasagna Dinner


Zion's annual Chicken BBQ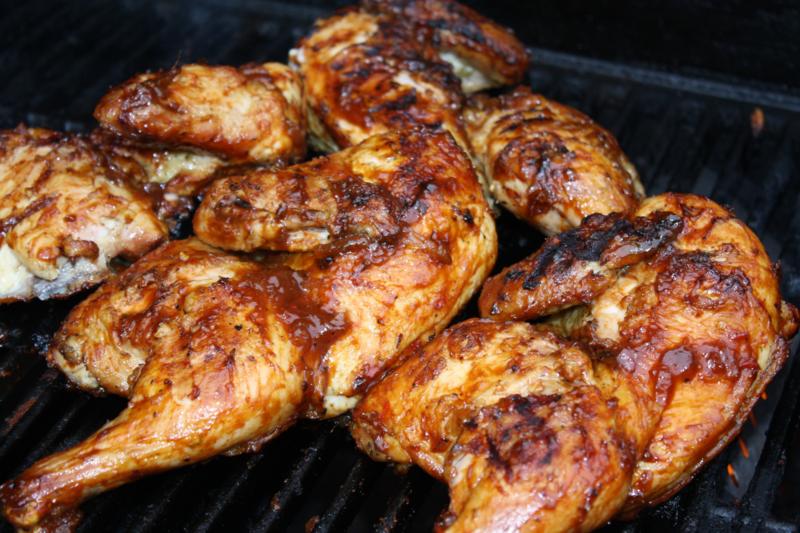 Movie Nights in the back yard!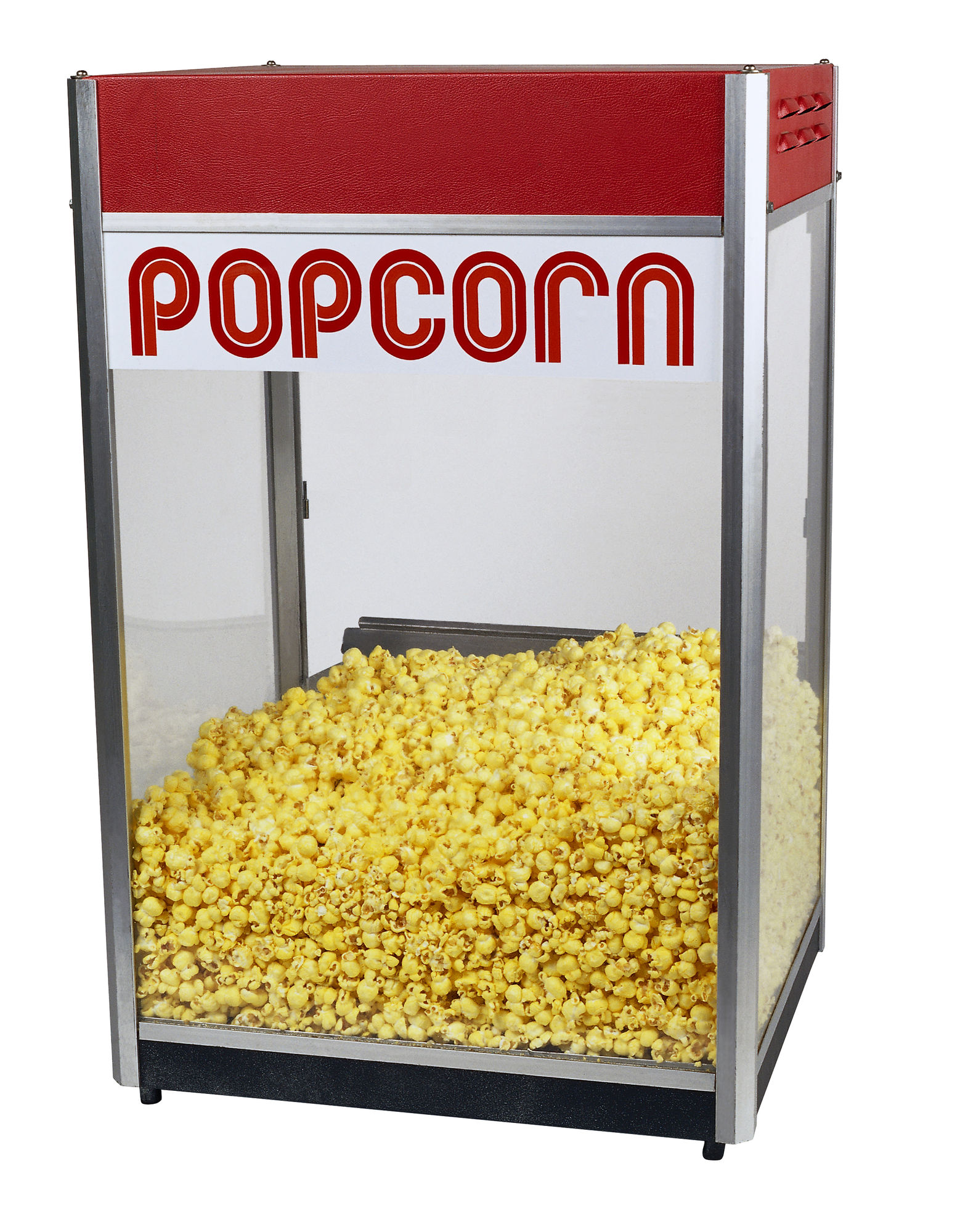 Shrove Tuesday Pancake Suppers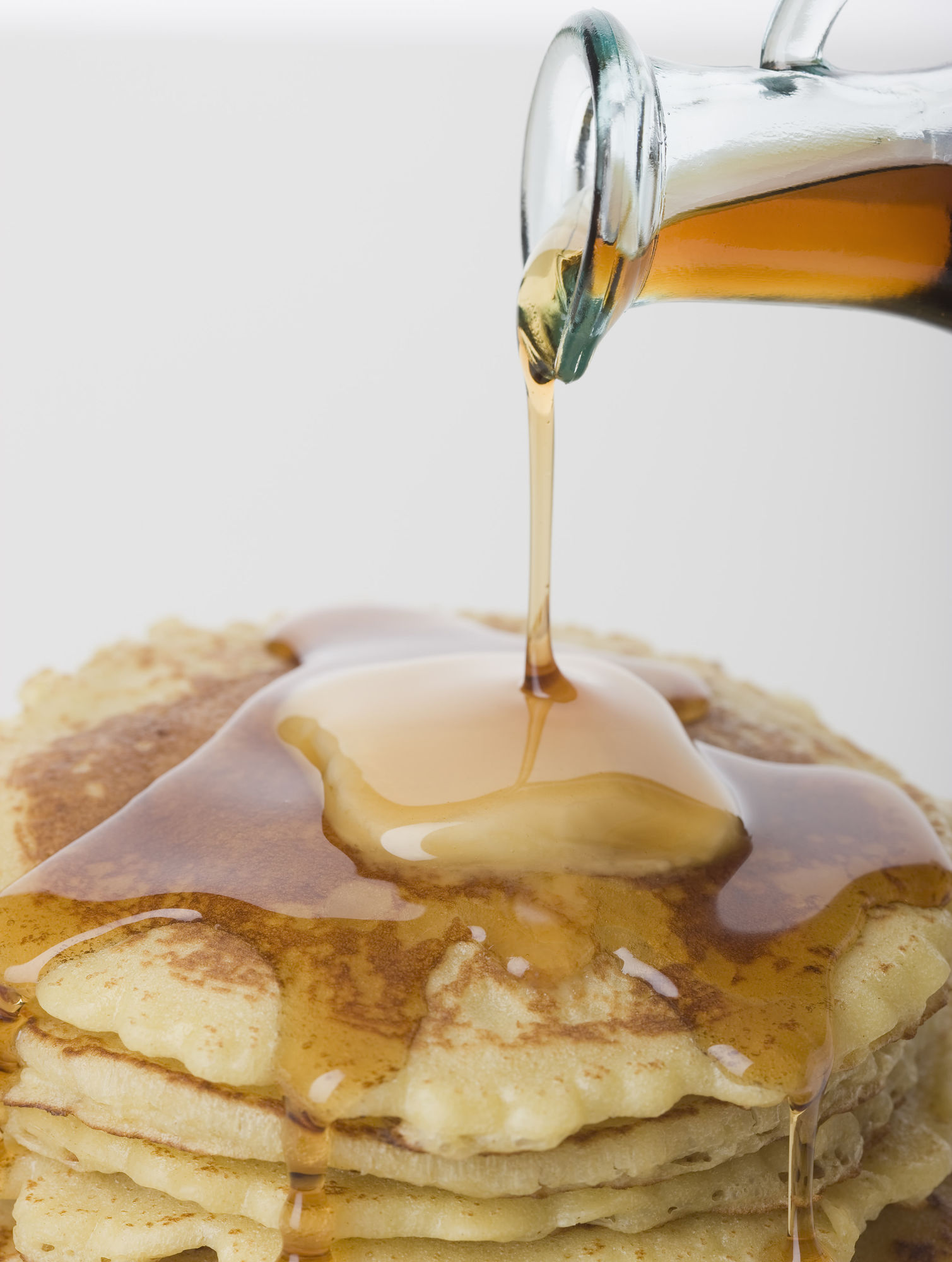 Lasagna Dinners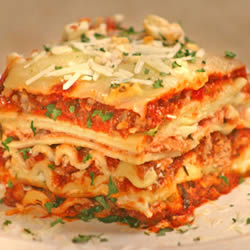 Philly Cheese Steak Meals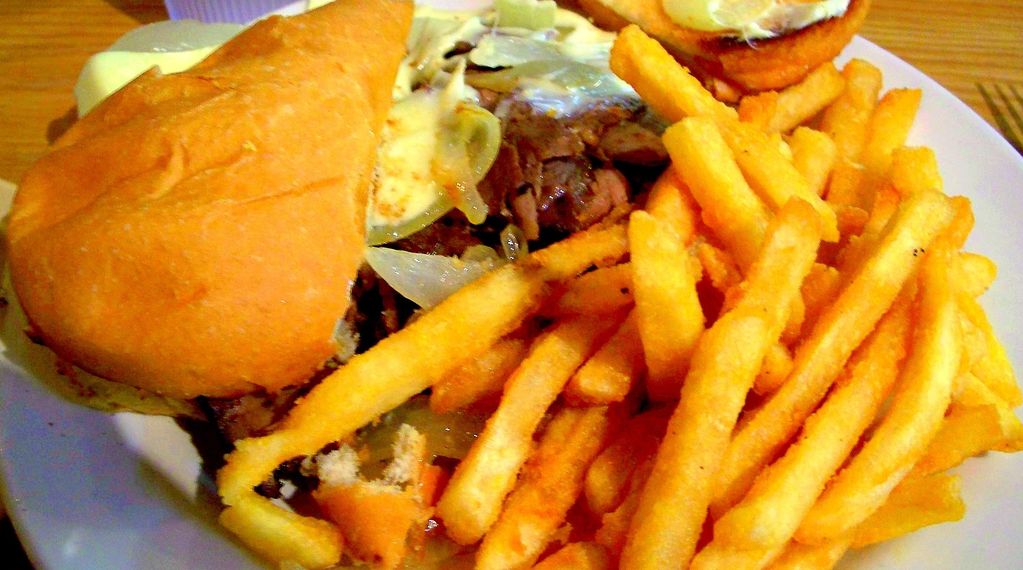 Zion's Chocolate Fest
At the Band Concert on the Village Green
Chicken to GO!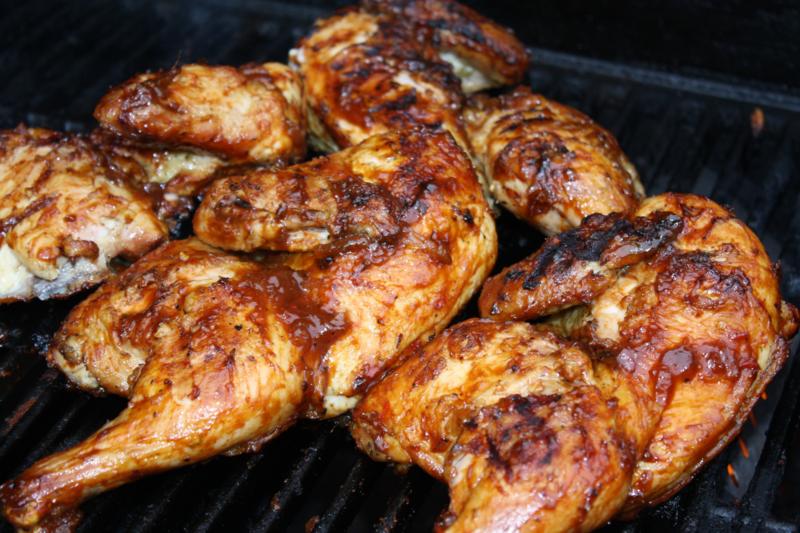 Easter Bake Sales on Holy Saturday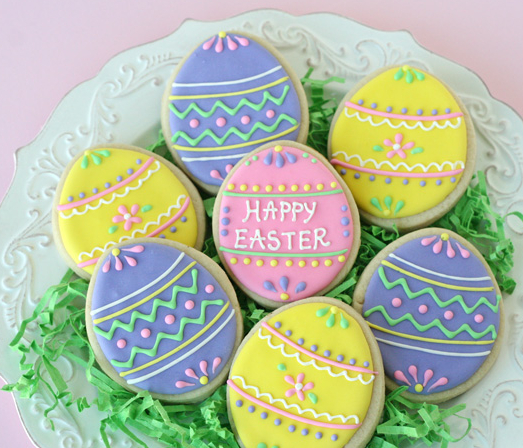 Spring blooming (Fall planting!) Flower Bulb sale!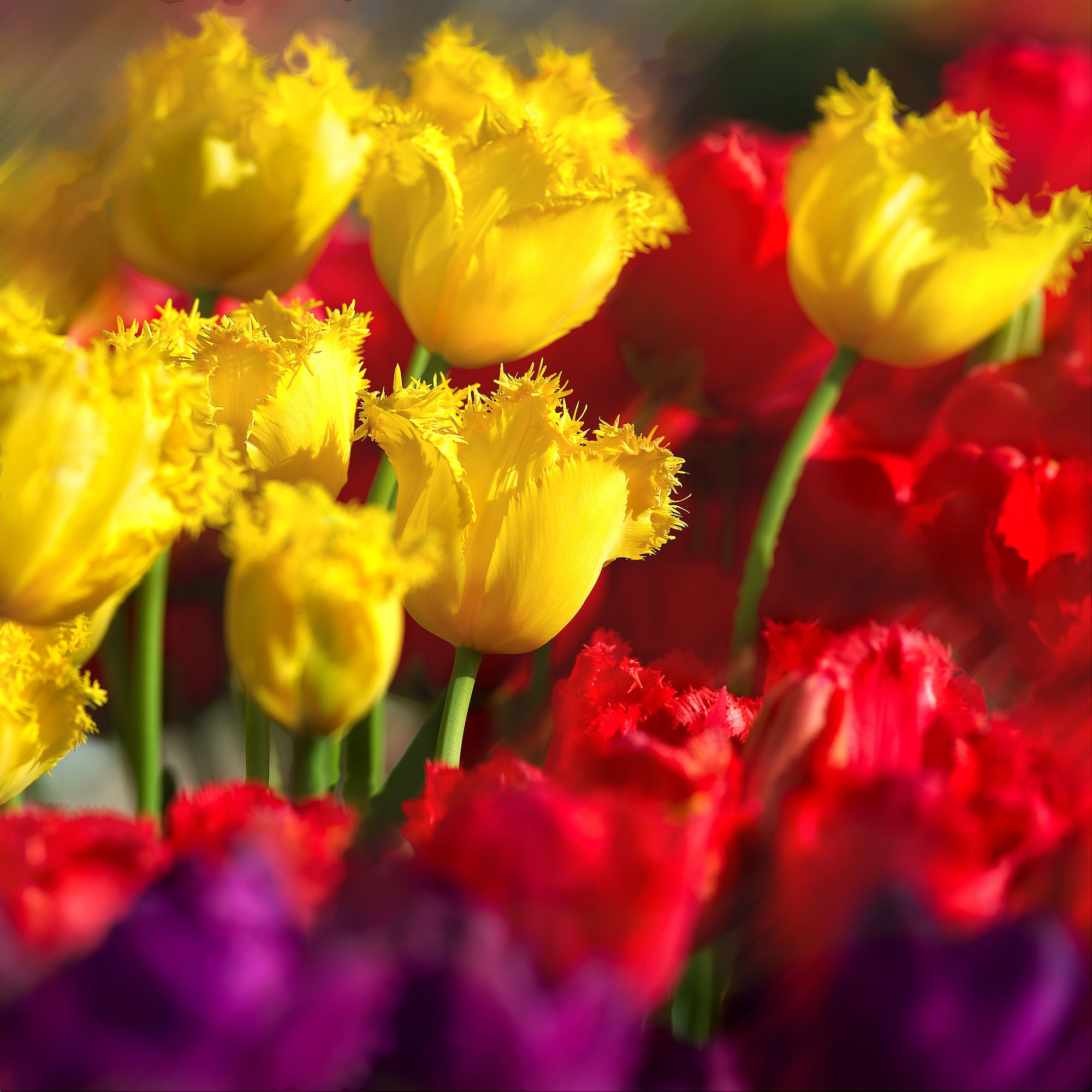 Pulled Pork at the Pavilion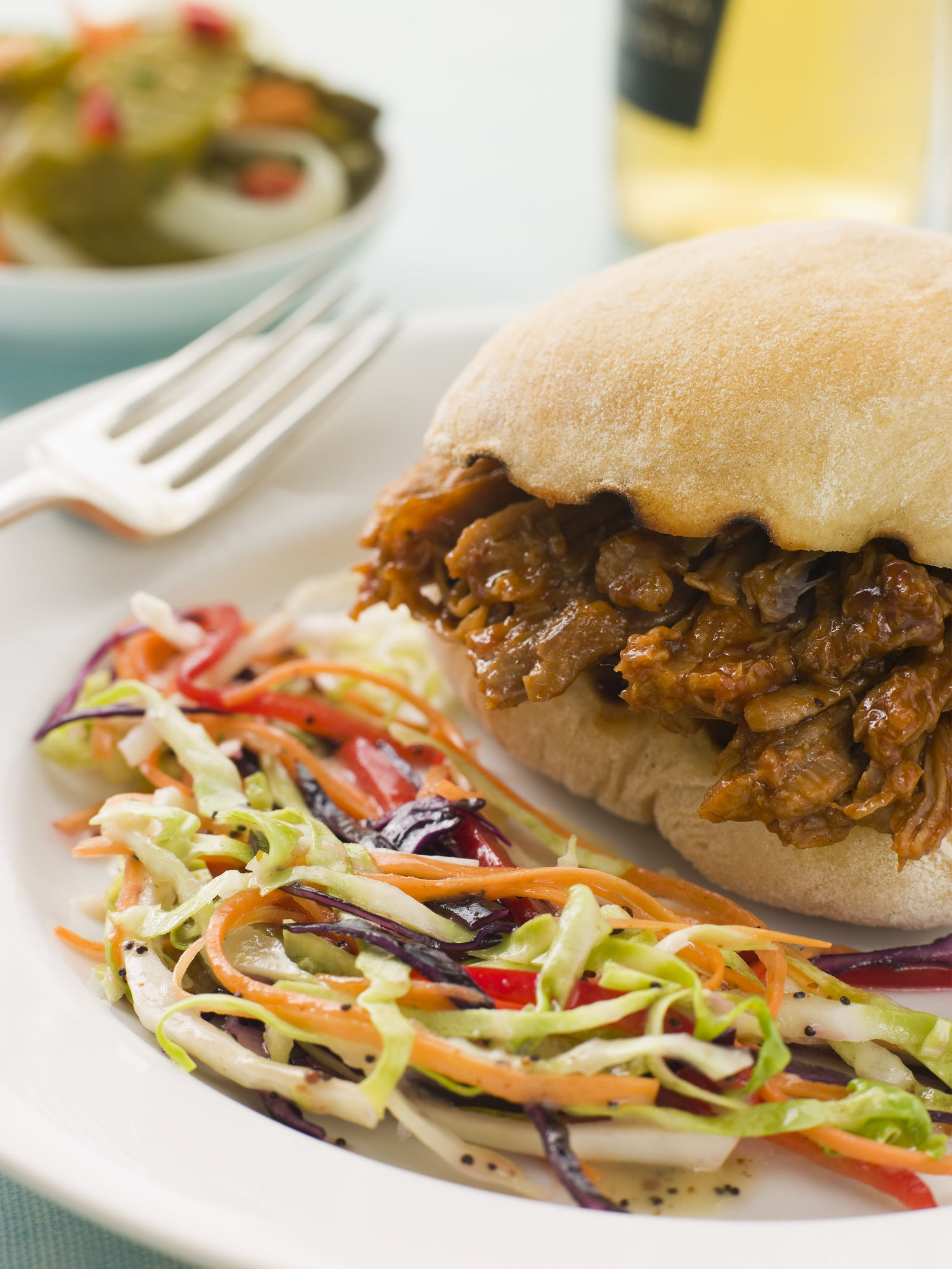 Blessing of the Animals

Ham & Cabbage Harvest Dinner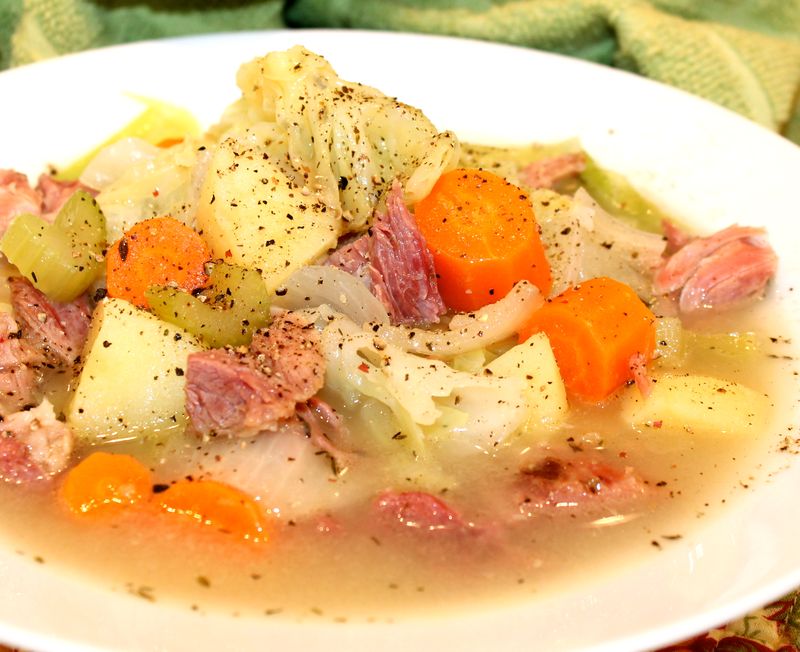 Community Meals at Zion
The people of

Zion Episcopal Church, Windsor

invite you to our community dinners, free of charge!
If you're eating alone or would like to enjoy a warm home-cooked meal, we would love to dine with you.
Relax in our Undercroft or pavilion out back, chat with friends and let us serve you.
Zion Episcopal Church is at 50 Chapel Street, Windsor NY.