UPCOMING EVENTS
All are Welcome!
Wed. June 10 from 5-7 pm
Philly Cheese Steak Meal in front lawns
Cheese steak sandwich, Homemade Fries & Salad!-$9.00
Dine at Zion or take it To Go!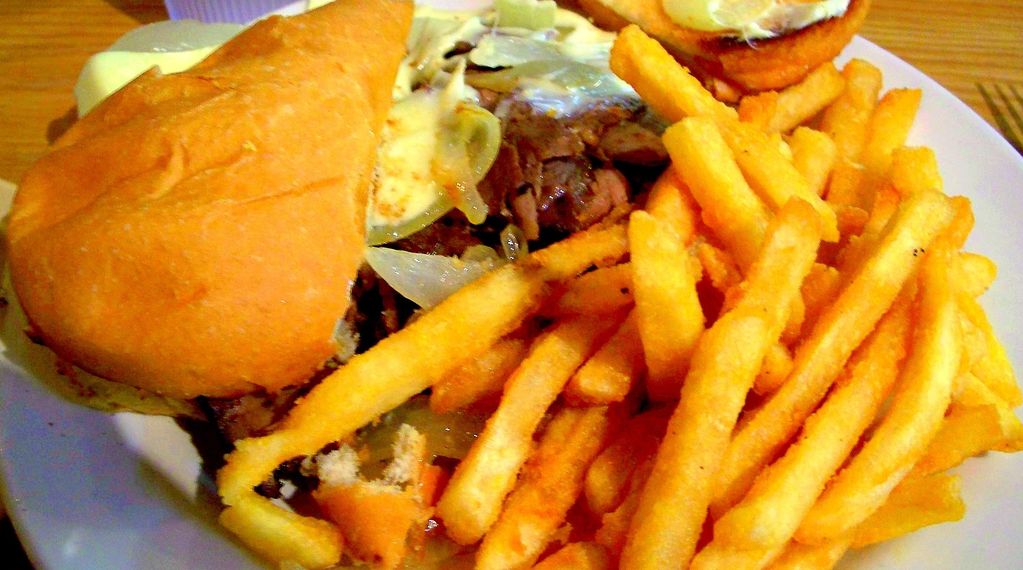 Thurs. June 18 from 5-6:30 pm
Free Community Picnic at the Pavilion behind the church
Burgers, hot dogs, beans, salad and more- Open to All!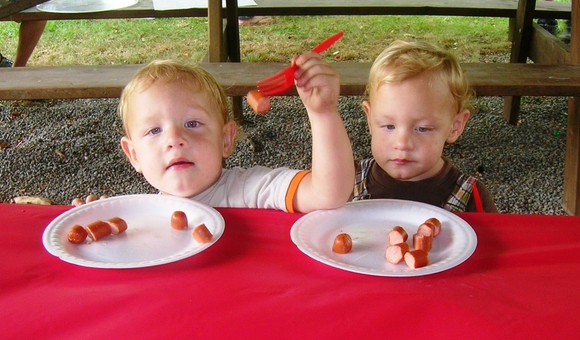 Pulled Pork at the Pavilion
Pulled Pork Sandwich, Coleslaw, chips and dessert $8
Dine at Zion or take it To Go!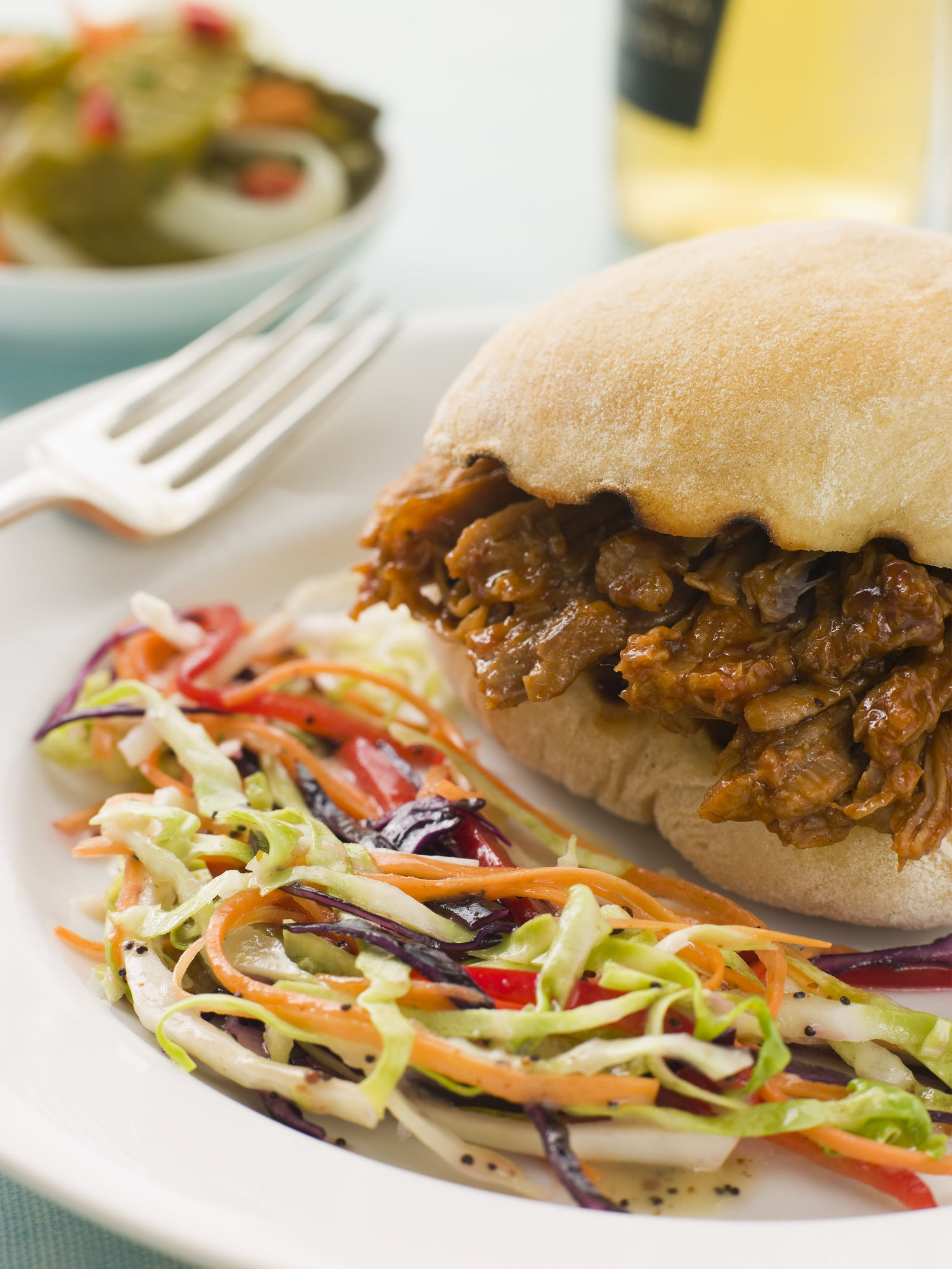 ---
---
Community Meals at Zion
The people of Zion Episcopal Church, Windsor invite you to our community dinners, free of charge!
If you're eating alone or would like to enjoy a warm home-cooked meal, we would love to dine with you.
Relax in our Undercroft or pavilion out back, chat with friends and let us serve you.
Thanks to all who attended our Community Breakfast in April and the Turkey dinner in May!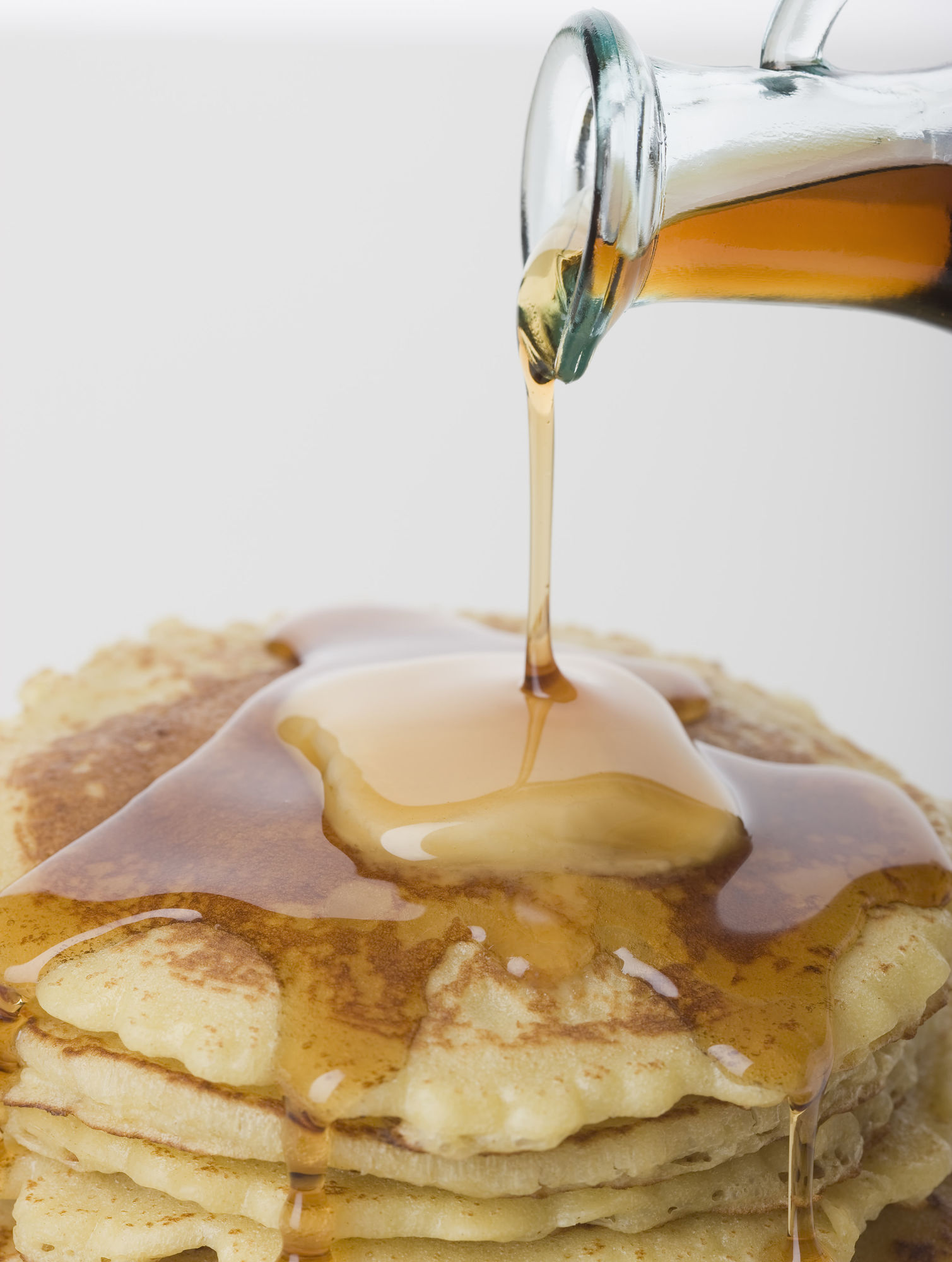 Zion Episcopal Church is at 50 Chapel Street, Windsor NY.
---
Some of our events we've enjoyed in the past.


Ham & Cabbage Harvest Dinner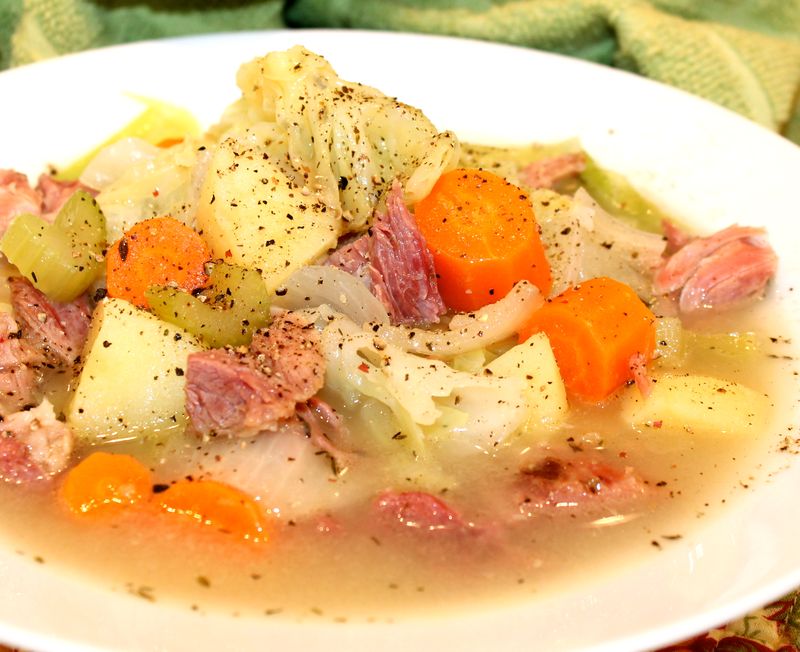 Wednesday, November 19 from 5-7pm
Join us in the Undercroft for a classic Boiled Dinner
with dessert and beverage.
---
Lydia's Circle meets at 6:30 on most Monday nights.
Please submit your email to be on the contact list.
zionwindsor@aol.com
---
Thanks to all who attended the first Philly Cheese Steak events of the year on
Wednesday evening, April 23 in the front lawns of the church
and Saturday, May 4 in Klumpp Park.
We'll be having more in the future!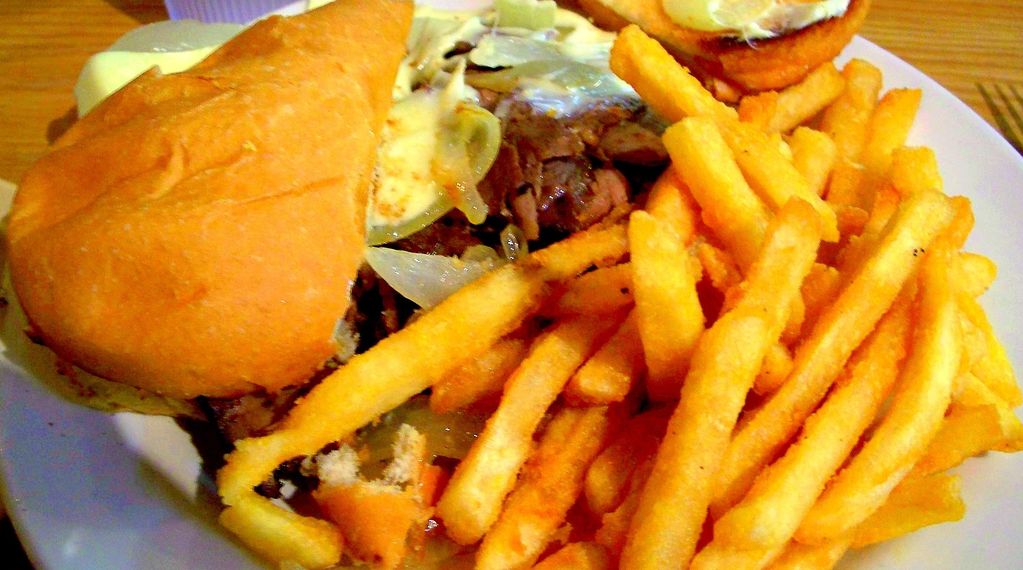 The Cabin Fever Dinner was another fun event at Zion and we will be doing this one again!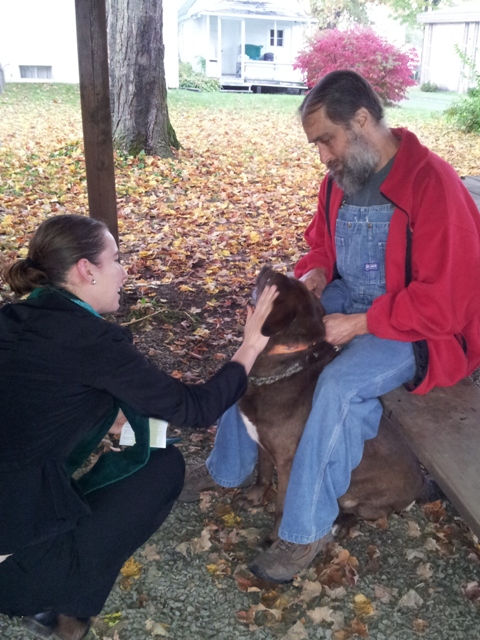 Blessing of the Animals